Welcome to Sheppy's Trade
We have an experienced sales team who will be happy to help you with any questions you have. Get in touch today if you would like to stock our award-winning ciders.
Real Cider takes time. 200 years.
Sheppy's offers an impressive range of products suitable for on-trade, off-trade, food-service, gift and export markets. If you are a trade or wholesale customer looking for an exceptional premium cider, you've come to the right place.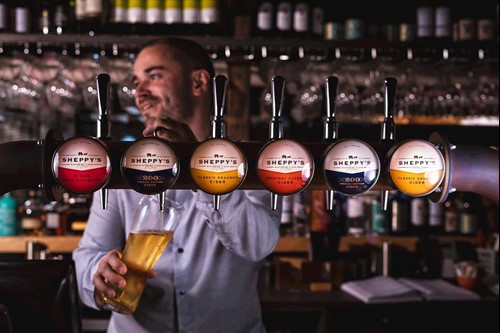 Our growing portfolio of discerning customers includes pub groups, multiple and independent retailers, brewers and specialist wholesalers.   If you're local to us, we may be able to add you to our fortnightly van delivery service. Alternatively, we have a large network of distributors operating throughout the UK and overseas. 
Our trade product range includes 50L keg, 20/30L key keg, 20L BIB and 500ml/330ml bottle options.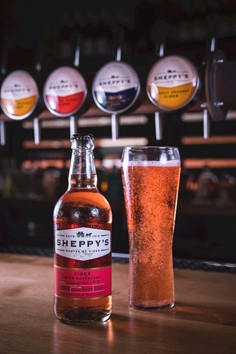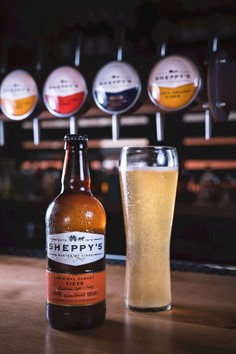 Various POS and support packages are available including font badges, glasses, bar runners, bar blades and T-Shirts. We also organise tastings, regularly exhibit at large trade shows and support other local and national events.
For further information on the range, minimum order quantities, prices and distribution options, please contact us now at sales@sheppyscider.com or call + 44 1823 461233.