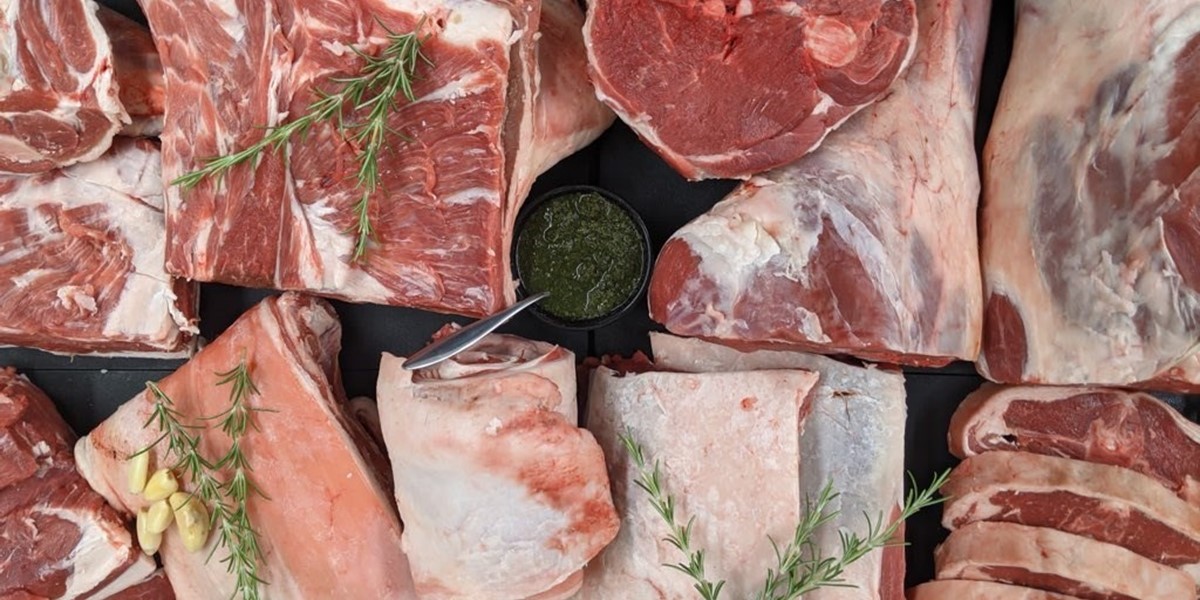 Our Longhorn Beef
We have been keeping cattle for as long as anyone can remember, but over the past two decades we have specialised in farming premium Longhorn cattle.
Sheppy's Longhorn beef is hung for 28 days so that the fine-grained, well-marbled meat reaches its full potential.
With over 360 acers of beautiful farmland are Longhorns are encouraged to wander free just as cows should. In winter, haylage and pomace made from the left over cider harvest on the farm help sustain them until spring, which sees the return of the sweet grasses and wildflowers that they love so much. Contented cows, free to mature at their own pace, produce meat which is second to none.
Get in touch
Three Bridges Farm, Bradford-on-Tone, Taunton TA4 1ER