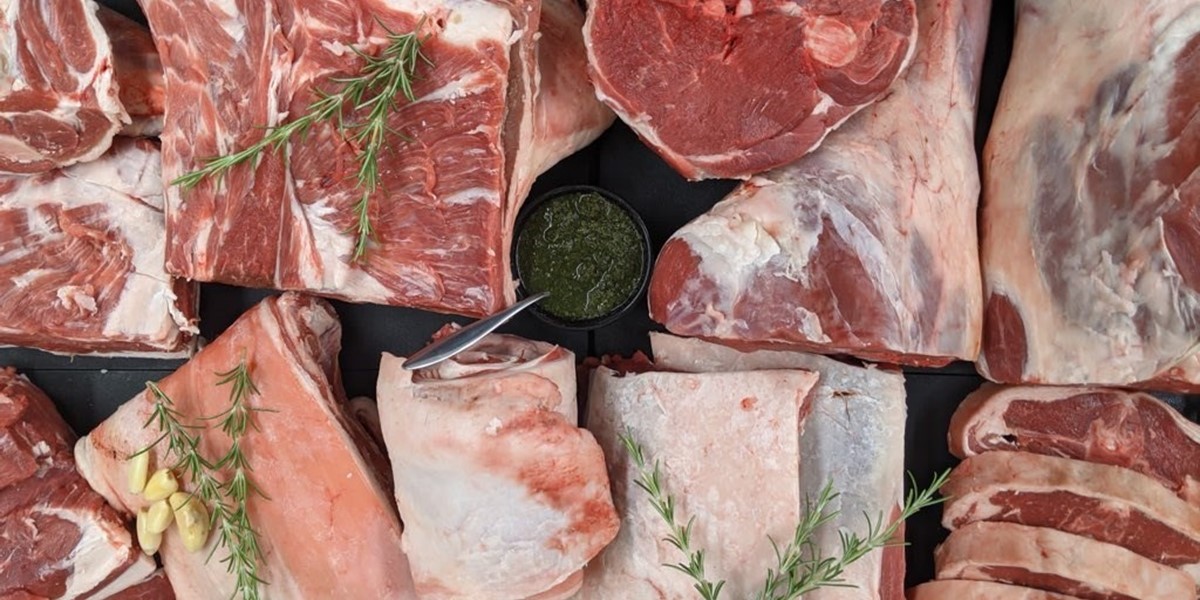 Our Suffolk Ewes
Bread and pastured in Our Fields at Three Bridges Farm, they are free to roam the land and can often be spotted in the orchards, with Leonardo (Our Charolais Ram)
We don't have a Shepherd however, David does his nightly rounds, checking on not only the sheep, but also the Longhorn Cattle. That's of course after he's finished his day job as The Master of Cider, he is nearly as busy as Leonardo!
Our Lamb has just the correct amount of fat for you to get those nice crunchy bits whilst roasting. (The ones that stick to the bottom of the tray) that we all love to fight over.

Get in touch
Three Bridges Farm, Bradford-on-Tone, Taunton TA4 1ER