< Back to Medium Ciders
200 Special Edition Cider
Sheppy's 200 Special Edition Cider (5.0% ABV) was introduced to our range in 2016 to celebrate 200 years and six generations of cider making in the Sheppy family.

Grocer Drink Awards Silver
Great Taste Awards - 1 star
Bath and West Show - Design and Taste
In 2016 the Sheppy family celebrated 200 years and six generations of craft cider-making, and this special edition bicentennial blend was created to mark the occasion. With the use of home-grown traditional cider apple varieties, it embodies the family's stewardship of their farm's old orchards over the last century, and marks a moment to be celebrated as the family tradition continues into the future.
Sheppy's 200 Special Edition Cider is full-flavoured, with some traditional tannin undertones.
2016 was a very special year for Sheppy's and that is why I chose to produce this very special cider. Some people may know this as Old Conky but with our recent re brand we have named it after our bicentennial celebration. Sheppy's have produced so many ciders over the years and the generations and I really think this one stands out from the range.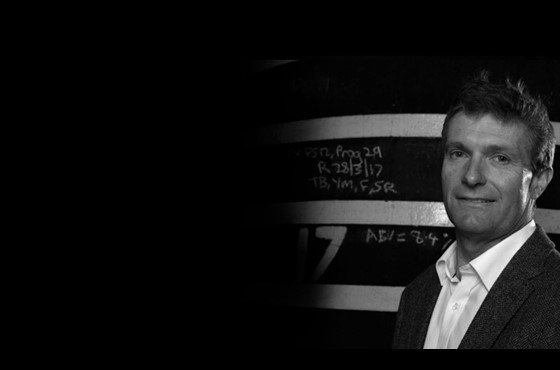 5.0% ABV
This has a full-bodied, traditional, medium sweet taste with a light sparkle and is made from a blend of the finest home-grown and local cider fruit. This cider is the ideal accompaniment to pork, lamb and pasta dishes or is great on its own.