< Back to Sweet Ciders
Cider with Raspberry
A delicious combination of a light Somerset cider and pure raspberry juice, which creates a characterful drink with a pleasant, refreshing fruitiness.

Taste of the West Awards 2019 - Commended
International Cider Challenge - Silver
We have captured summer in a bottle with our Cider with Raspberry. It's light and refreshing with not an artificial flavour in sight. Blended at home on the farm using a light, but traditional cider apple blend and pure raspberry juice, you will still know you are drinking cider. Not too sweet, and with a manageable ABV, this is perfect for a summer's day.
Available in draught, 20 litre bag in box, 500ml and 330ml bottles, like all of our ciders it has been fermented and matured naturally. 
For price and delivery details please contact 01823 461233
I knew that although Sheppy's is all about traditional cider I knew that I had to keep up with the trends by producing a fruit cider. This cider is produced to a medium taste and I make sure I keep it as natural as possible by using natural raspberry juice. It's as close to a traditional flavoured cider as you're going to find.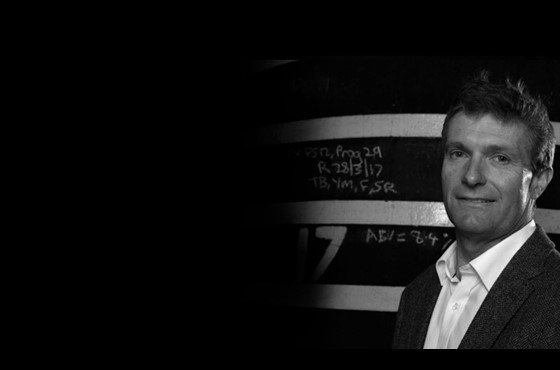 4.0% ABV
This cider is one of our refreshing summer fruit ciders – a lighter alternative to classic cider. We like to call this our 'Cider with 'Elderflower rather than 'Elderflower Cider' because we want the apples to play an important part in what makes this cider taste as good as it does. The end result is a cider that is equally well-balanced with both aromatic elderflower and flavourful Somerset apples.

Available in 500ml bottles, and like all of our ciders it has been fermented and matured naturally using wild yeasts.