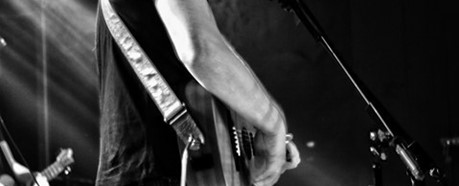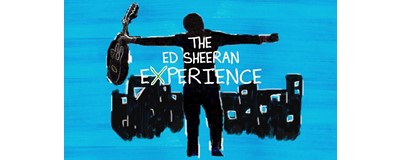 Jack Shepherd is an exceptional impersonator and world renowned for his incredible performances.
Traveling worldwide to perform an amazing live replica of Ed Sheeran's shows, Jack's aim is to ensure everybody receives the full Ed Sheeran experience.
Drawing on his skills as a multi-talented musician, Jack is the only Ed Sheeran impersonator to recreate a full live performance, including rapping, beat boxing and the use of a custom-built replica loop station with NO backing tracks.
With a big stage presence, and a relaxed, laid back attitude, Jack's control over the stage and audience is like no other, and with similar looks, age and even shoe size, Jack's gigs are unparalleled.
Jack uses the same guitars as Ed to replicate the sounds of an Ed Sheeran show, and he even has a one-off hand built replica of Ed's 00. Jack is supported by his own Sound and Guitar Technician to make sure all gigs go off without a hitch.