Brendon Hill
The business began after David Jessup was made redundant from Clark's Shoe Factory in Minehead in 1981, and the family moved to a remote cottage on the Brendon Hills.  Liz Jessup had made fudge since the mid 1960s, selling to local shops, and by adding cakes, bread and preserves, this was the basis for the small cottage industry that grew eventually into the business that we have now.  
We are now based in a small purpose-built unit in Barnstaple, which has allowed us the space to grow further since we took over in 2005. 
Our most popular product remains the Whortleberry Jam - well over 1 million jars made since the business began!  Many tea rooms in the Exmoor area use the jam for their cream teas.  In addition, the West Country Cider Chutney is extremely popular with customers and tea rooms.  We have a range of around 50 different items - best sellers are the Dark Exmoor Marmalade with Rum, Chuckleberry Jam and Strawberry Jam. 
We have always prided ourselves on the quality and affordability of our products.  Batches are kept small in order to preserve the colour and flavour of the fruit, and good quality fruit is the basis for a good product.  Everything is done by hand - hand filled, hand labelled, and personally delivered by us to our wholesale customers.  We remain a very small 'cottage' industry, with no plans to expand or change this.
Over the last 16 years, we have won many awards from the Great Taste Awards - including 'Best Specialty from the South West' for our Raspberry & Redcurrant Cheese in 2005.  We are members of the Taste of the West, and have won many awards here too - including 'Best of Preserves' for our Taunton Jelly in 2009.  This year, we are delighted to have won a Gold for Cherry & Seedless Blackcurrant Jam and a Commended for our Boxing Day Chutney.
Our main ethos is keep it small and local - support local businesses as much as possible and keep the money in the community around us.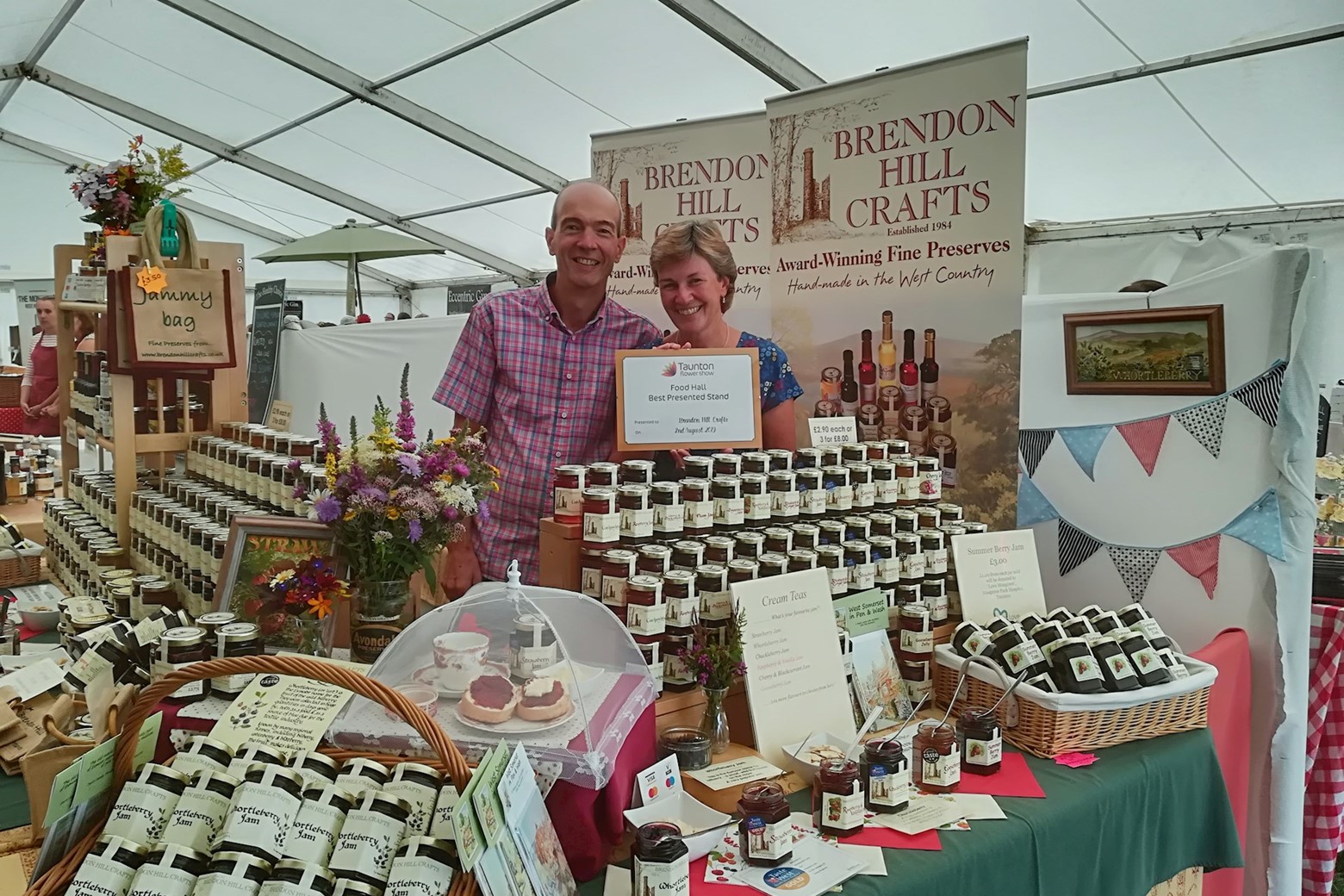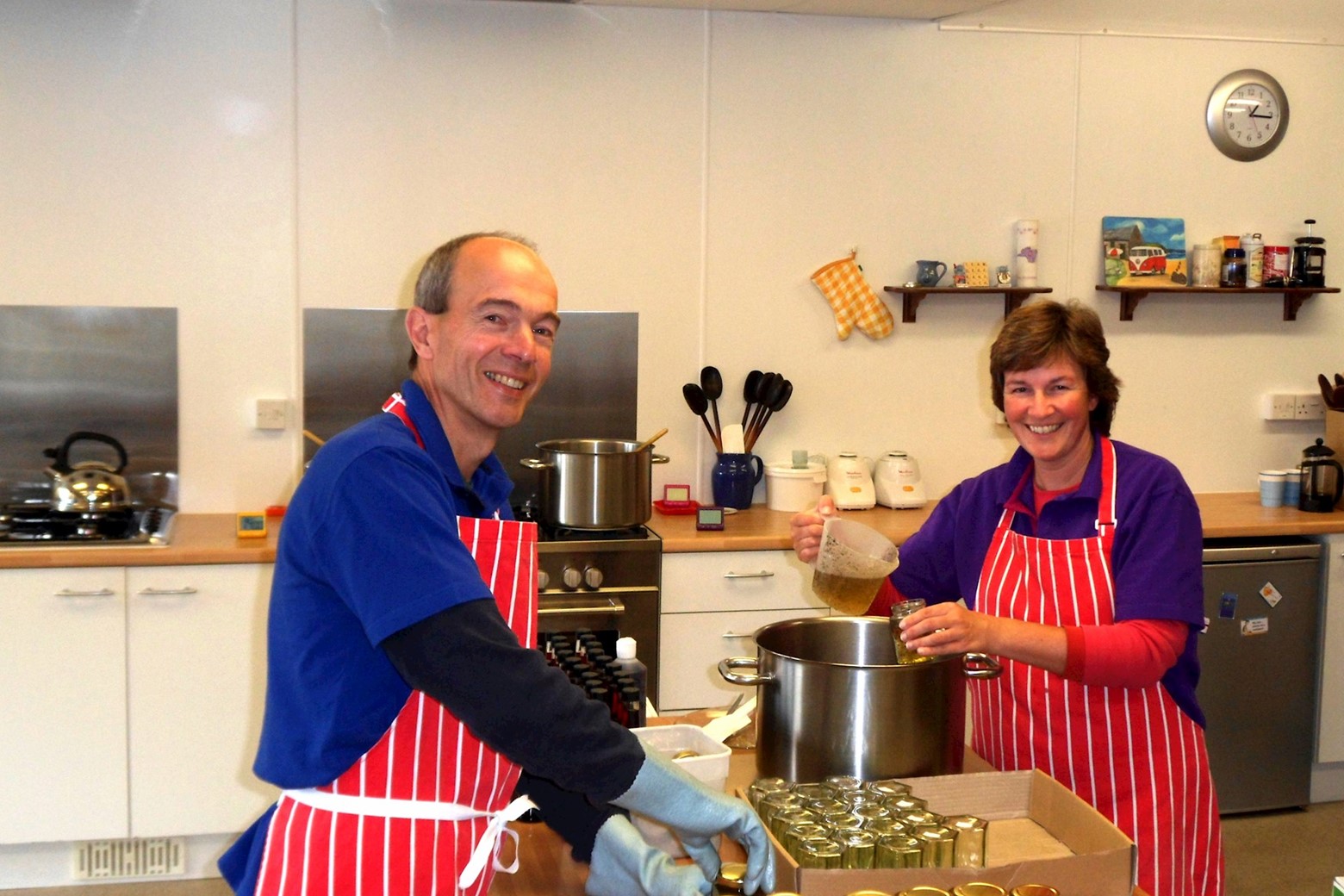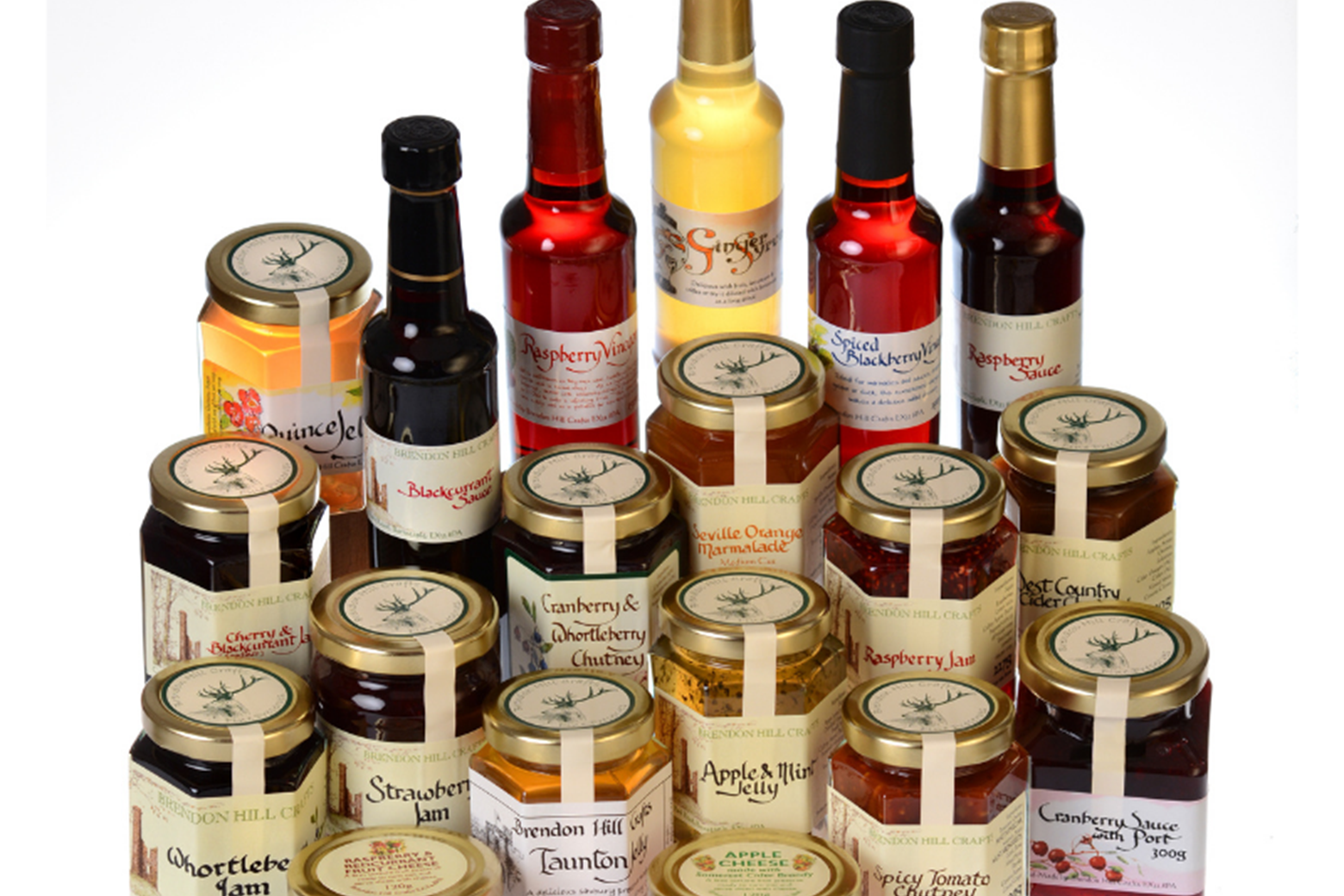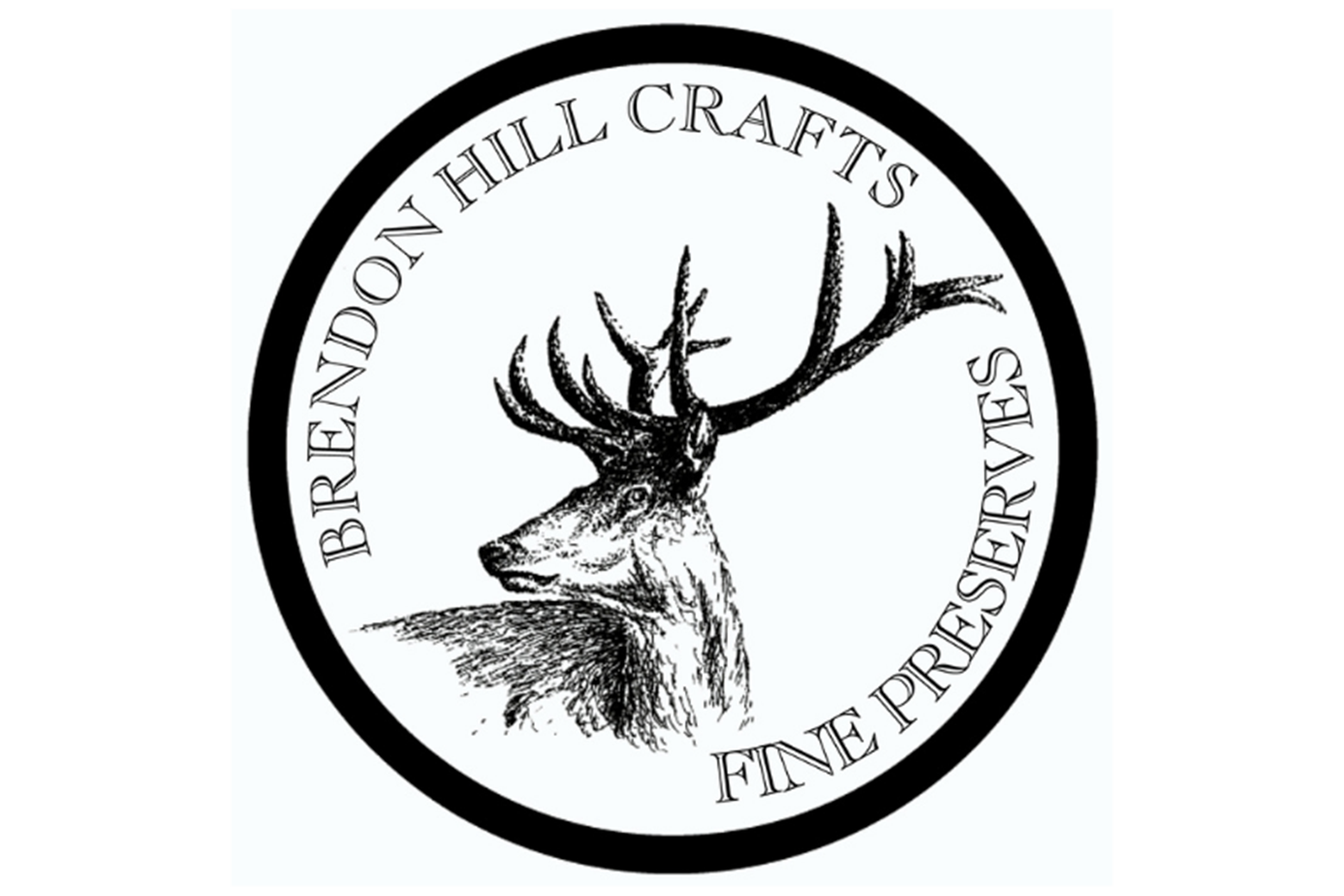 Get in touch
Three Bridges Farm, Bradford-on-Tone, Taunton TA4 1ER