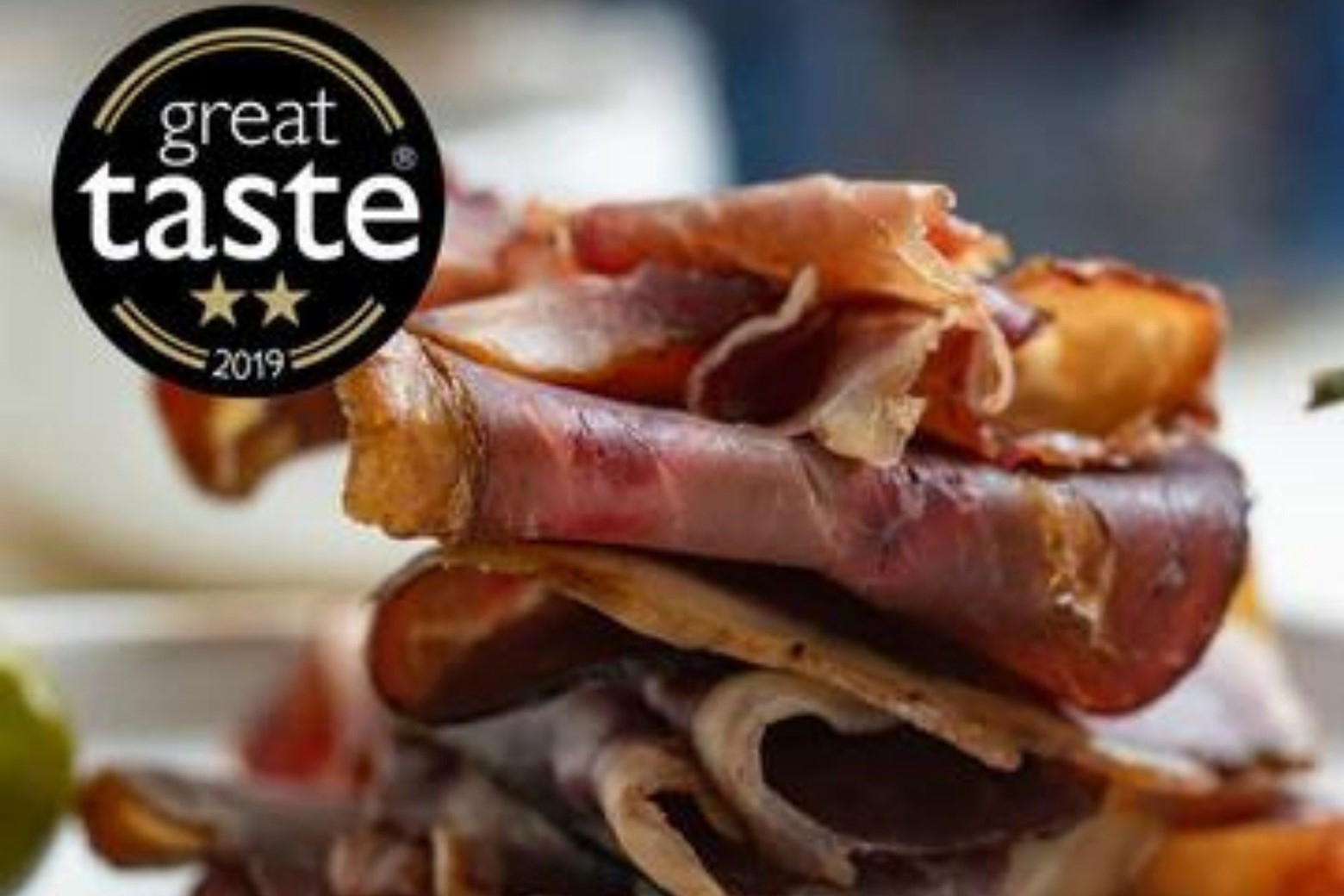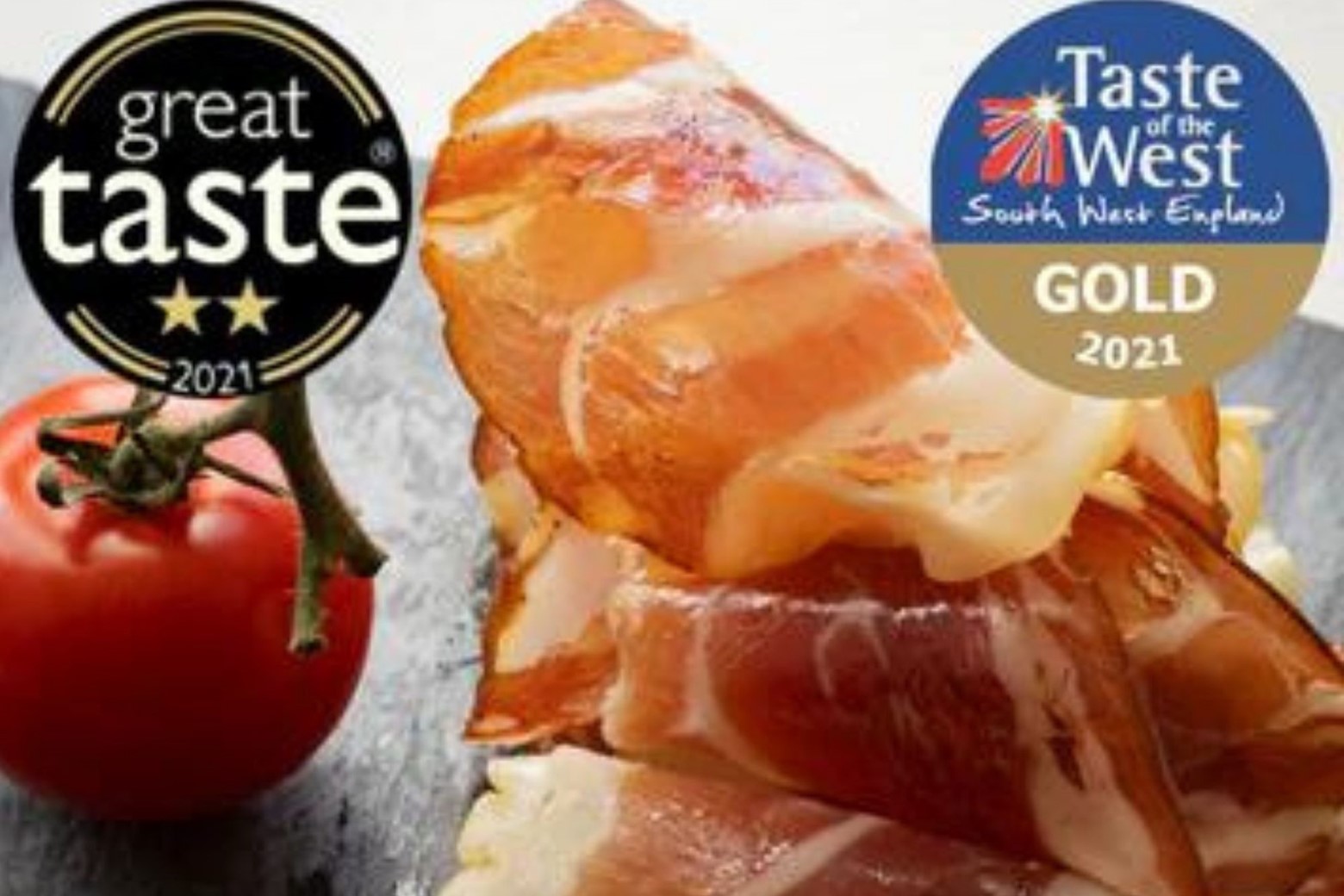 Capreolus Fine Foods
Capreolus charcuterie is a new product in our deli this Summer. Peter will be here doing a meet the maker tasting on the 26th of August.
Capreolus Fine Foods is a multi-award winning, family owned English artisan charcuterie producer in Rampisham, West Dorset.  Quality and provenance are of the utmost importance to us and we source locally bred and reared free range meat from traditional and rare  breeds wherever possible and seasonal wild meats from the West Country.
Curing of the meat follows age-old traditional techniques combined with a flair and instinct for flavour.  Air-drying of the cured meat is carried out in temperature and humidity controlled rooms to overcome the vagaries of the British weather.  Smoke is used to enhance the flavour of some of the meats using beech wood chips which give a delicate flavour that never dominates the fine qualities of the meats.
Capreolus product range of Dorset charcuterie includes (most of which you can be purchased in our faarmshop):
Pork - Guanciale, Coppa, Air-Dried Pork Loin (Lomo or Lonzino), Pancetta, Air-Dried Ham, Salami, Lardo, Gammon.
Salamis - we make a variety of salamis including a simple Saucisson Sec, The Rosette, The Rampisham Tingler, The Dorset Warmer,  Nduja, Dorset Soft Salami, Pepperoni (pork and wild venison), Chorizo and a cooking Merguez Salami (made from lamb without any pork)
Beef - Air-Dried Beef, Salt Beef, Pastrami
Mutton - Smoked Leg of Mutton, Merguez Salami (partially dried salami for cooking)
Wild Boar - Salami, Coppa, Air-Dried Loin (Lomo or Lonzino) - Not currently in production
Duck - Smoked Breast of Duck, Duck Confit, Gesier,  Duck Salami (made as a special from time to time)
Pheasant - Smoked Pheasant breasts (seasonal)
Get in touch
Three Bridges Farm, Bradford-on-Tone, Taunton TA4 1ER