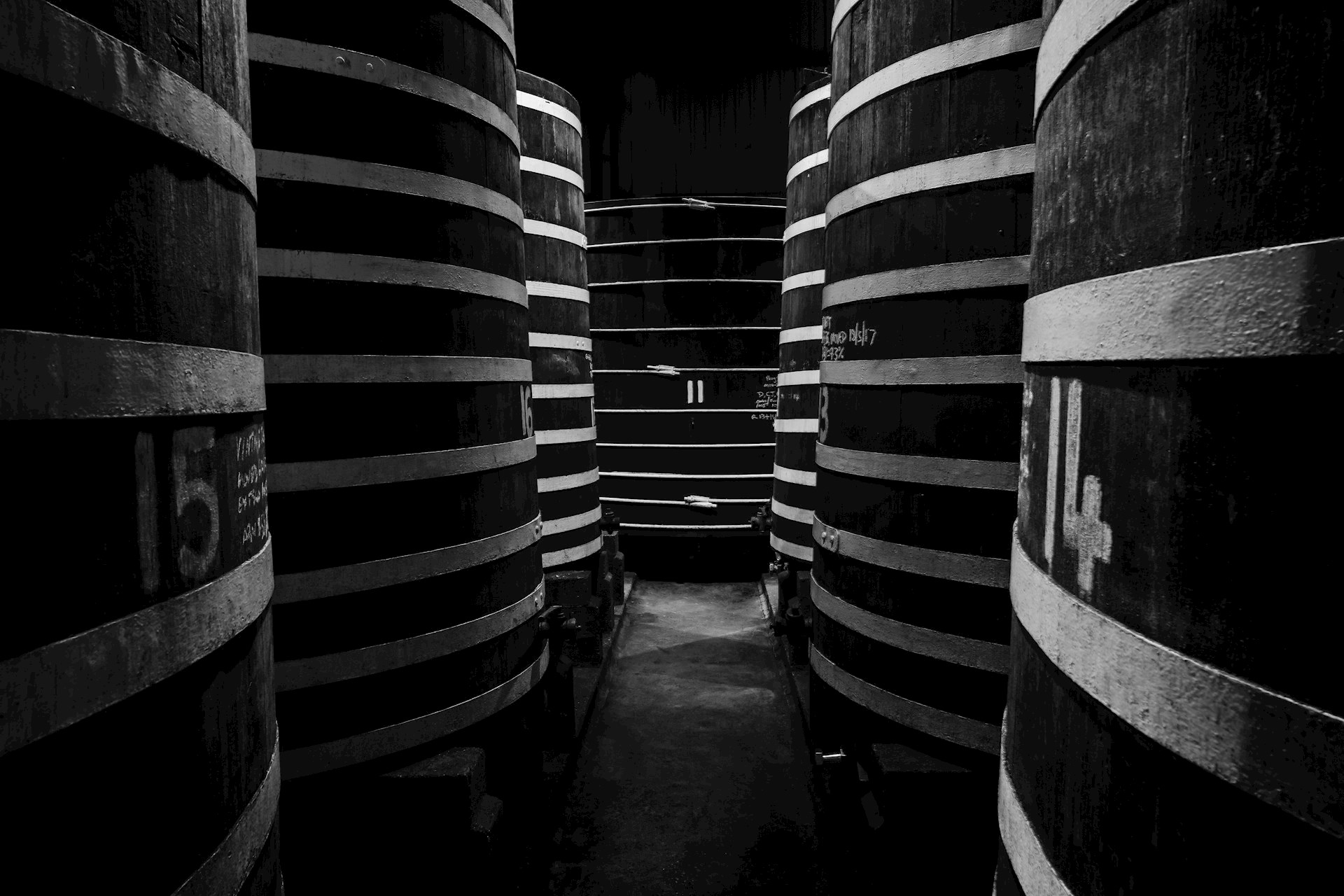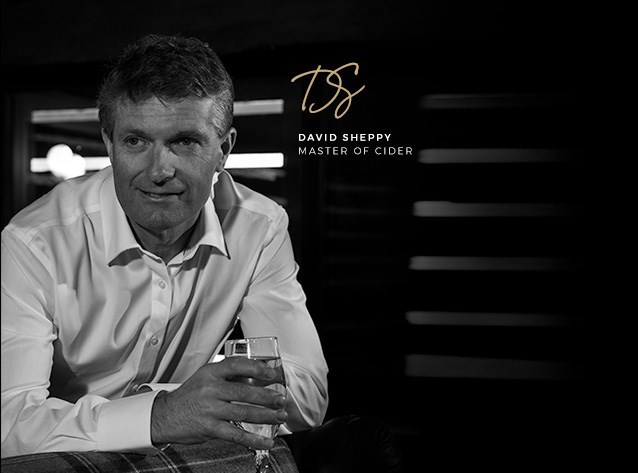 THE MASTER OF CIDER

Meet David Sheppy, our sixth generation Master of Cider. 200 years on from the very first cider the Sheppy family produced, David continues to champion the same methods used generations ago, blending our rare traditional crafting skills with the very best of modern technology to create our acclaimed range of the finest ciders.
Sheppy's Cider has been at Bradford-on-Tone since the family moved here in 1917, and the name and location have been a fixed point in the lives of local people and holiday makers ever since.  Over the years we have welcomed thousands of visitors to our shop, tea room and museum.
Although we focus primarily on perfecting our cider, we know that it's just as important to make sure that people can visit the very place that we produce the cider from. It helps connect our cider and our traditions to our customers.
We ferment our ciders using the naturally occurring wild yeast from the apples. We then mature some of them in oak vats, many of which have been in the family for almost 100 years. David Sheppy, our Master of Cider, has developed his skills over a lifetime blending different varieties of apples to give Sheppy's its distinctive, high quality taste.
In recent times we have created brand new production facilities, freeing our lovely old brick buildings for development. These heritage buildings now house a bigger farm shop and butchery, a café, restaurant and bar which we call the House of Cider.
Our Heritage
Through more than 200 years of making real premium craft cider, six generations of the Sheppy family have weathered the ups and downs of combining farming with cider-making by embracing change and opportunity.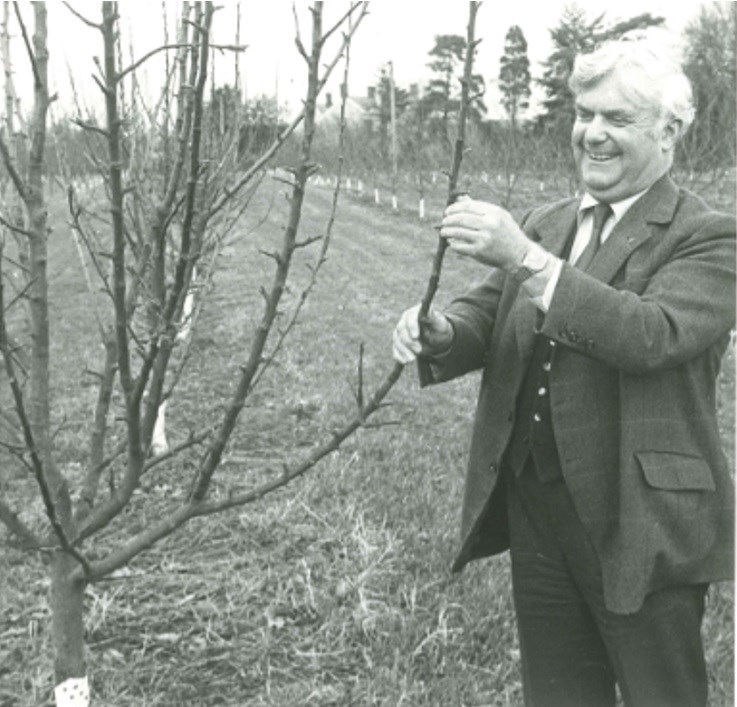 Get in touch
Three Bridges Farm, Bradford-on-Tone, Taunton TA4 1ER