200 years in the making...
Through more than 200 years of making real premium craft cider, six generations
of the Sheppy family have weathered the ups and downs of combining farming
with cider-making by embracing change and opportunity.
Opening the Doors to Our Future
2017
Opening of Sheppy's House of Cider & Fine Foods.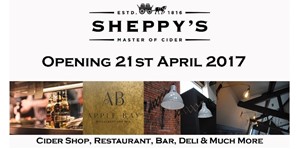 A Year of Celebration
2016
Bicentenary celebration! 200 years of making cider through 6 generations. The very first SheppyFest hosted by Sheppy's Cider.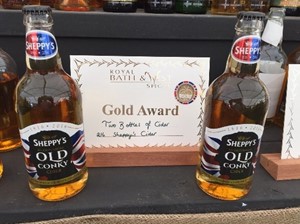 We Look to the Future
2015
Development of our old brick building began.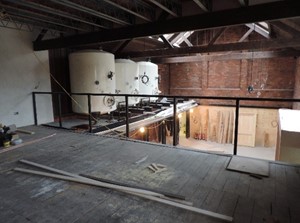 Sheppy's Begins to Grow
2014
All new cider production facilities were completed on the farm.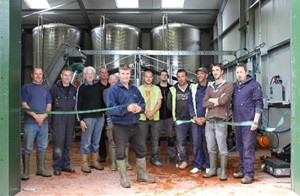 David Takes over Sheppy's
1998
David took control of the business when Richard retired.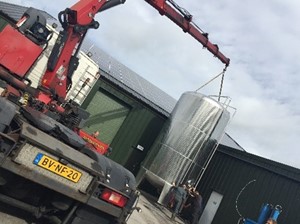 The Beginning for Visitors
1978
Richard and Mary Sheppy created the Rural Life Museum and Tea Room for visitors.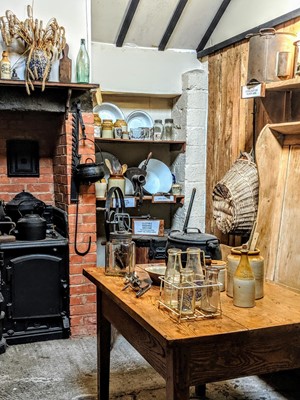 The Sixth and Current Generation
1966
David James Sheppy was born.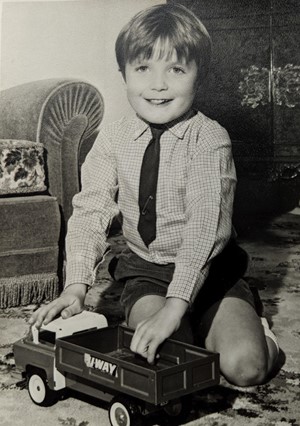 Serious Times for Sheppy's
1950
Richard Sheppy began serious cider-making again after winning a prize at the Bath and West Show.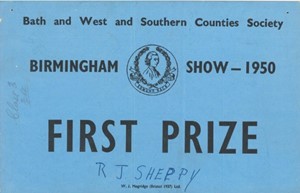 A Sad Time for the Cider Market
1941
Cider-making ceased for the War Effort
A Medal to Be Cherished
1932
Stanley Sheppy won the Brewer's Exhibition Gold Medal.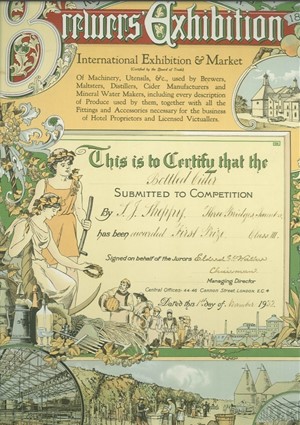 A Mark in History
1930
An orchard was planted to mark Richard's birth (now the Organic Orchard).
The Fifth Generation was Born
1927
Richard James Sheppy was born.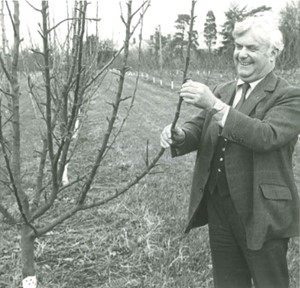 A New Beginning
1917
James and Stanley Sheppy moved to Three Bridges Farm.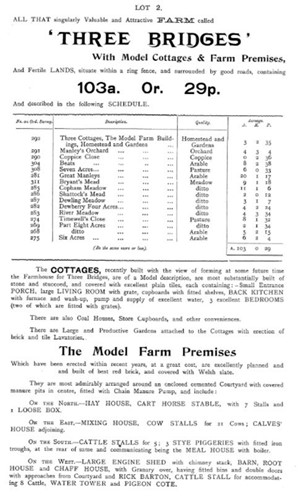 The Forth Generation was Born
1886
Stanley Sheppy was born.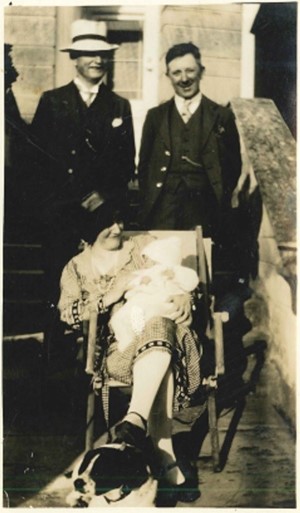 The Third Generation was Born
1852
James Sheppy was born.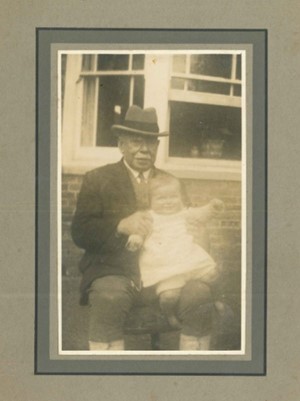 The second generation
1845
John (II) and Deborah Sheppy took on Iwood Farm where ancient cider apple trees still stand today.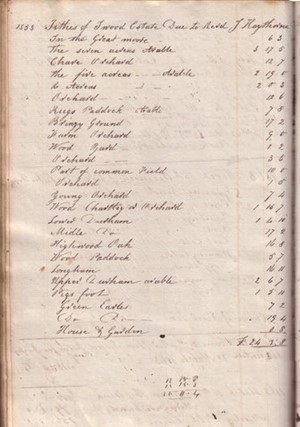 Where it all began
1816
The first reference to cider-making by John Shepson, whose Will shows he changed his name to Sheppy, and the name began.
Get in touch
Three Bridges Farm, Bradford-on-Tone, Taunton TA4 1ER