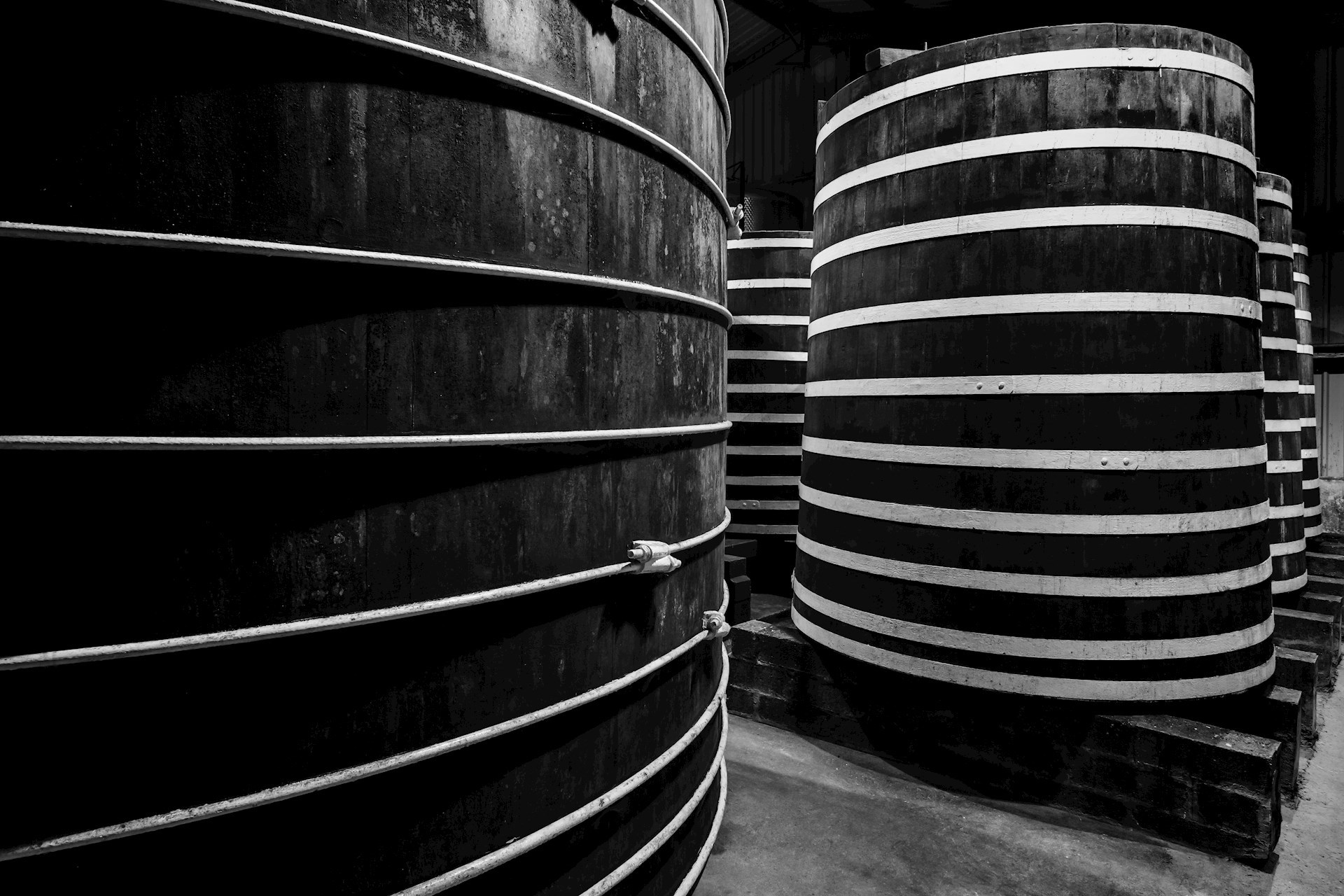 Sheppy's as sponsors
Please contact us and let us know about your event - we obviously can't sponsor everyone but if we can and we think it aligns with our values then let us know.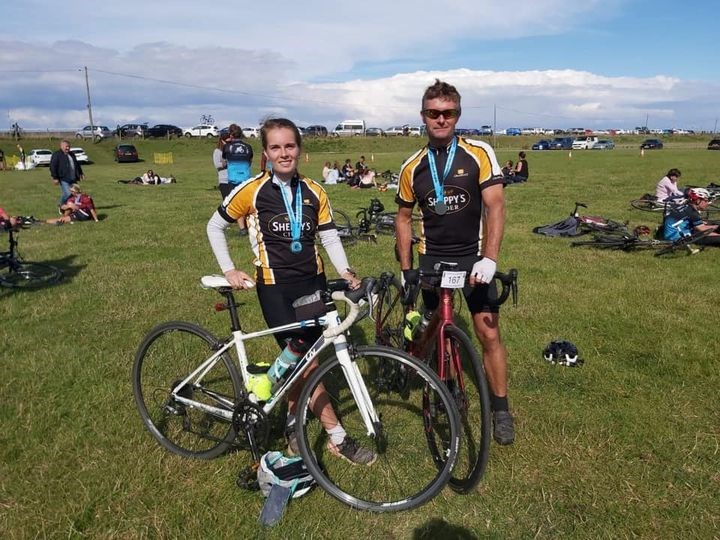 Great Exmoor Bike Ride
We are delighted to show our support to this fantastic event. Pictured Rosamund and David Sheppy
The Great Exmoor Ride is a challenging 66-mile recreational bike ride from Taunton to Blue Anchor near Minehead via Exmoor, and it's on its way - the Ride is taking place on Sunday 12th September 2021, it will be the FIFTH edition of the GER and our aim is to make it the best one yet as we build further on a great event in 2020 that succeeded in overcoming some very substantial COVID-related challenges.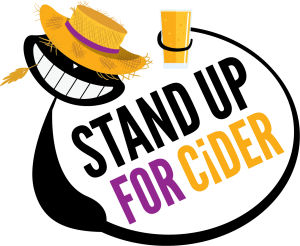 Stand Up For Cider
What goes better hand in hand than comedy and cider?
Stand Up For Cider is a well established comedy competition now going into its 12th year! Each show is held at The Creative Innovation Centre in Paul Street, Taunton. The shows are incredibly popular and regularly sell out. Stand Up For Cider gives amateur comedians the chance to show off their skills – with the audience voting for who they think should go through to the next round!