Our passion shines through
Sheppy's Cheesemonger is dedicated to bringing the best farmhouse and artisan cheeses to our customers and community. Alongside exceptional customer service driven by our knowledge and experience, we aim to give everyone who visits us a unique and personal experience. We will happily let you sample any product we sell so you can share in our knowledge and passion for the tastes and stories behind our cheeses and engage with the producers in the same way we do.
"Friendly, knowledgeable and helpful staff and a delicious range. Stay away from the cheese counter unless you are ready to carry out your body weight in cheese."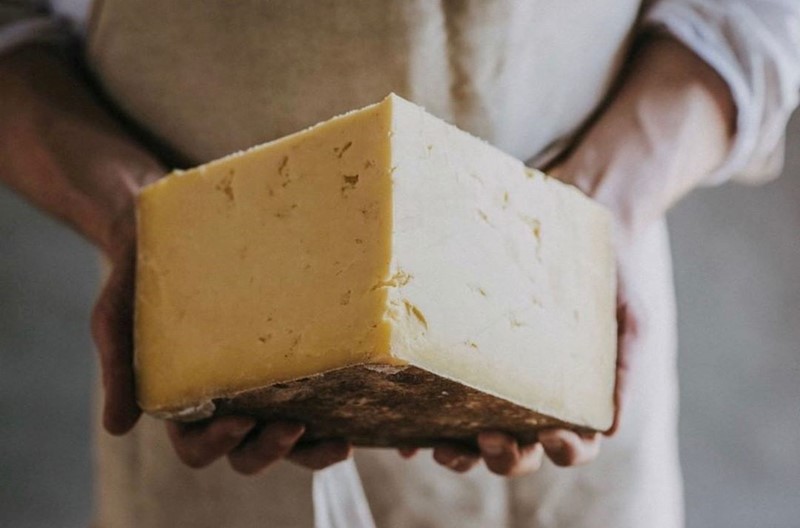 Heritage
At Sheppy's it is important for us to know about our cheesemakers, who they are, their history, their story and their processes so there is a direct connection from them to you.
At our core is a selection of some of the most inspiring and exciting raw milk and pasteurised cheeses currently being made. We supply cheese made from cow, goat and sheep milk, traditional animal rennet and many vegetarian varieties. We have a range of blues, washed rinds, fresh yoghurty cheeses, young curds, soft unctuous cheeses and traditional hearty regional cheeses.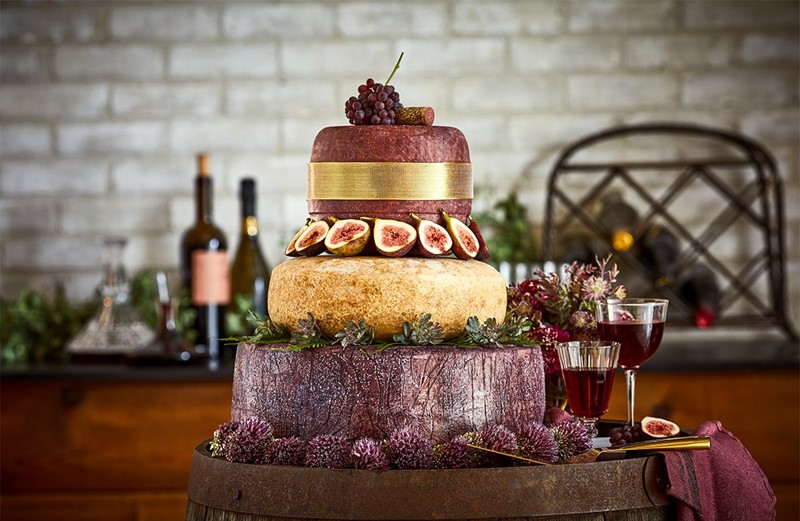 Celebrate your special occasion with cheese cake
At Sheppy's Cheesemongers we are experienced in putting together a combination of cheese to suit any occasion. Each 'cake' is created specifically to fit your budget and the size of your party.
Decorated with seasonal flowers and fruit each one is unique to your occasion.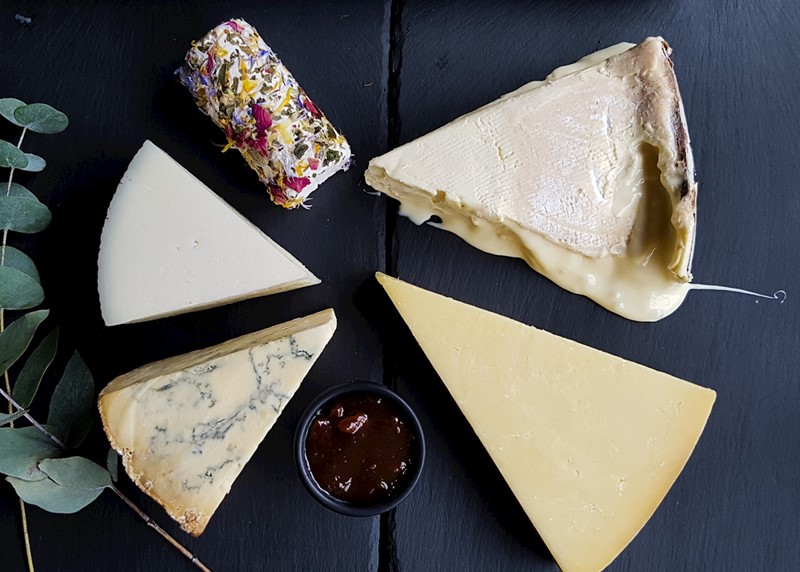 Values aligned
Cider comes from the land, the flavour comes from the earth and the orchard where the fruit is grown. Cheese is no different, its complexity is created by the milk, the animals and the pastures themselves. Both products rely on the terrain, soil and climate of a region for their products to flourish.
We work with cheesemakers that value the quality of what they produce and whose practices sustain our environment and cultural heritage. They produce food with a story - a provenance and place.
We've been at it a while
At Sheppy's we have built fantastic relationships with many regional and European producers. Here you can see a receipt from Jon Sheppy dated 1859 for the sale of butter and cream to a local cheese producer
Get in touch
Three Bridges Farm, Bradford-on-Tone, Taunton TA4 1ER