Premium Craft Somerset Cider
Somerset has the perfect soil and climate for growing apples and for making great cider. A craft that has been perfected over centuries has ensured that cider is as popular and enjoyed by as many today as ever before. Here at Sheppy's we celebrate every aspect of our county's signature crop; from the sapling to the tree, the fruit, its juice and the final stage: cider. Find our more about the ways we care for our land, our craft and our ciders by taking a behind the scenes tour.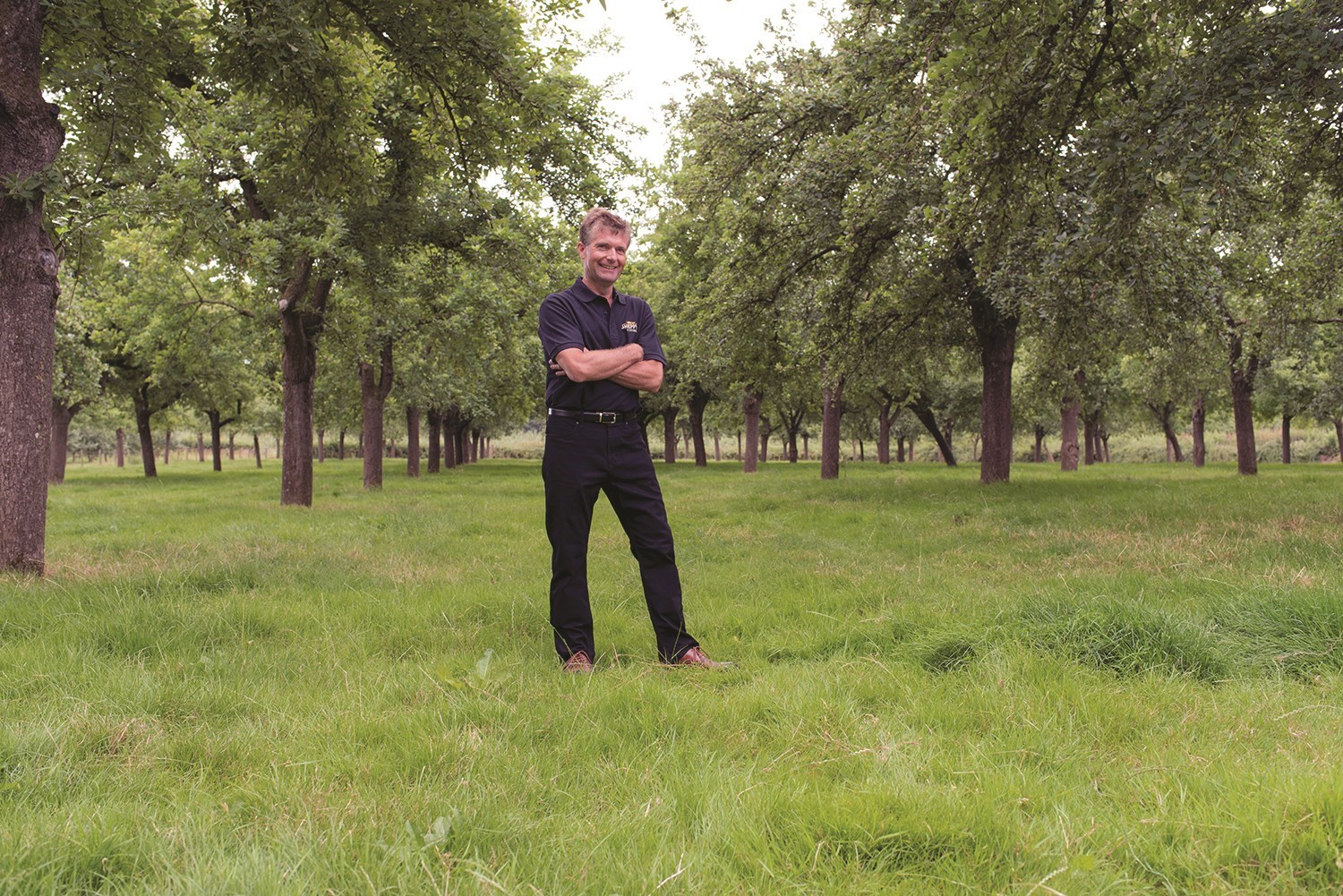 Master of Cider
For over 200 years the skill and craftsmanship of classic Somerset cider-making has been passed down through six generations of the Sheppy family. Today David Sheppy the incumbent Master of Cider, applies his unrivalled knowledge and expertise from a lifetime of cider making to turn our home-grown apples into some of the finest and award winning ciders.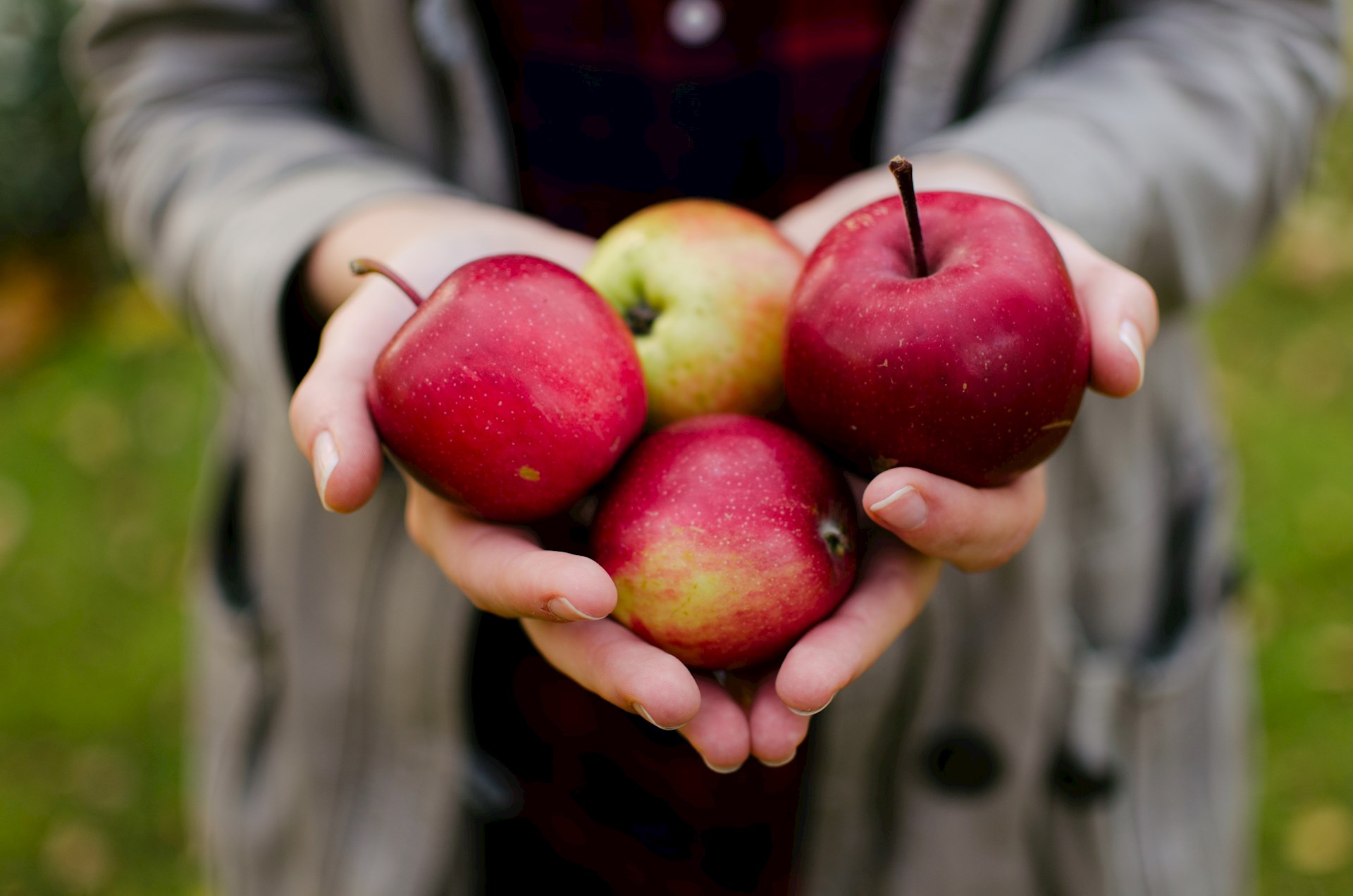 Our Apples
Sheppy's ciders are made from our own apples grown here at Three Bridges Farm.  We enjoy the support of local traditional apple growers to supplement our own crop of about 1000 tonnes.
We press our apples as a seasonal harvest with no need to concentrate our juice or to press from chill-stored apples.  We believe this is the most natural and environmentally sensitive way of producing fine traditional ciders.  All our ciders have a high juice content.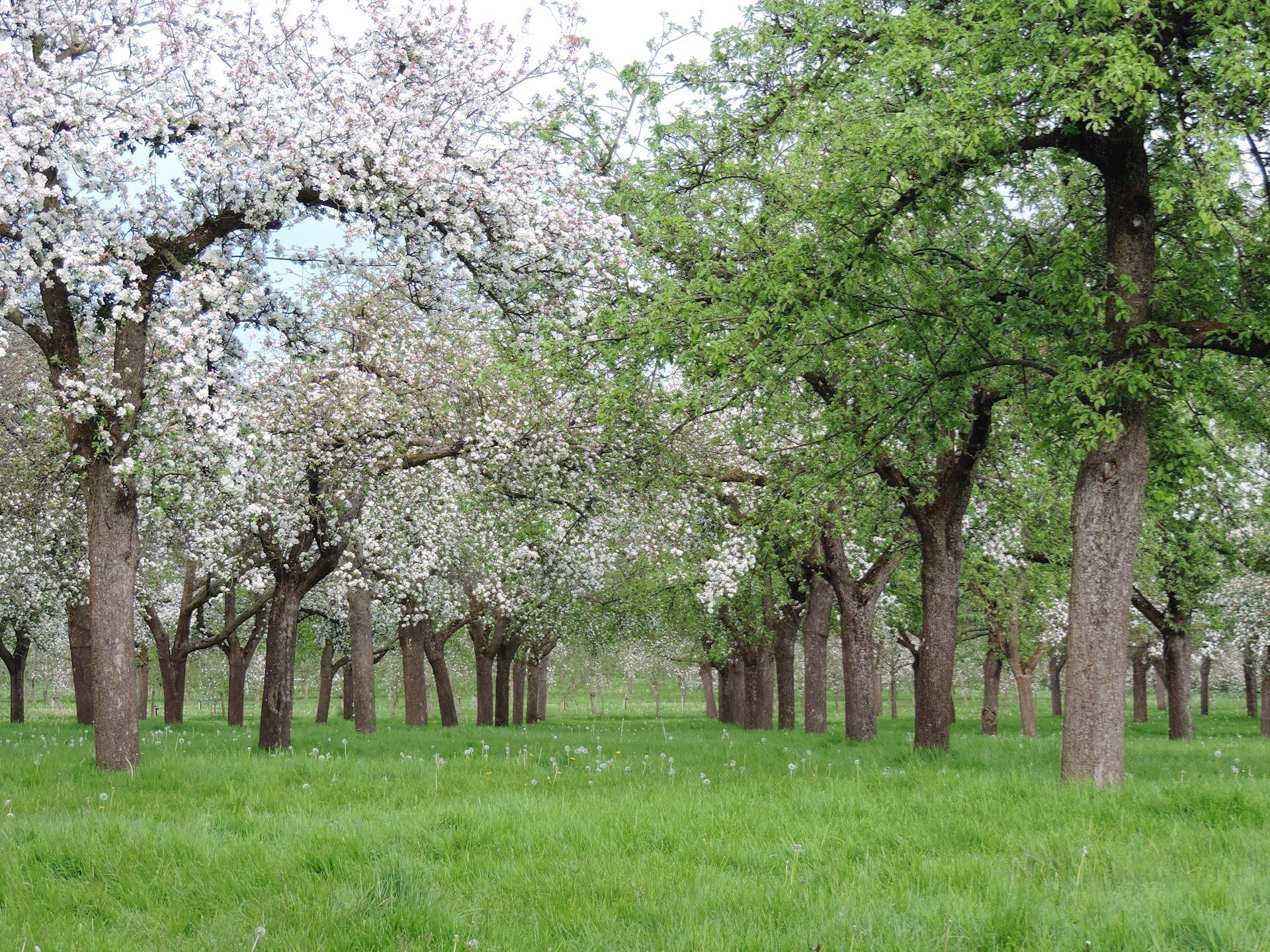 Our Orchards
Fifteen of our 90 acres of orchards we planted with tradition standard apple trees. Eight acres of these are certified organic.
The remaining 75 acres contain bush trees planted at between 200 and 300 trees per acre, so about 19,000 trees in total at Sheppy's.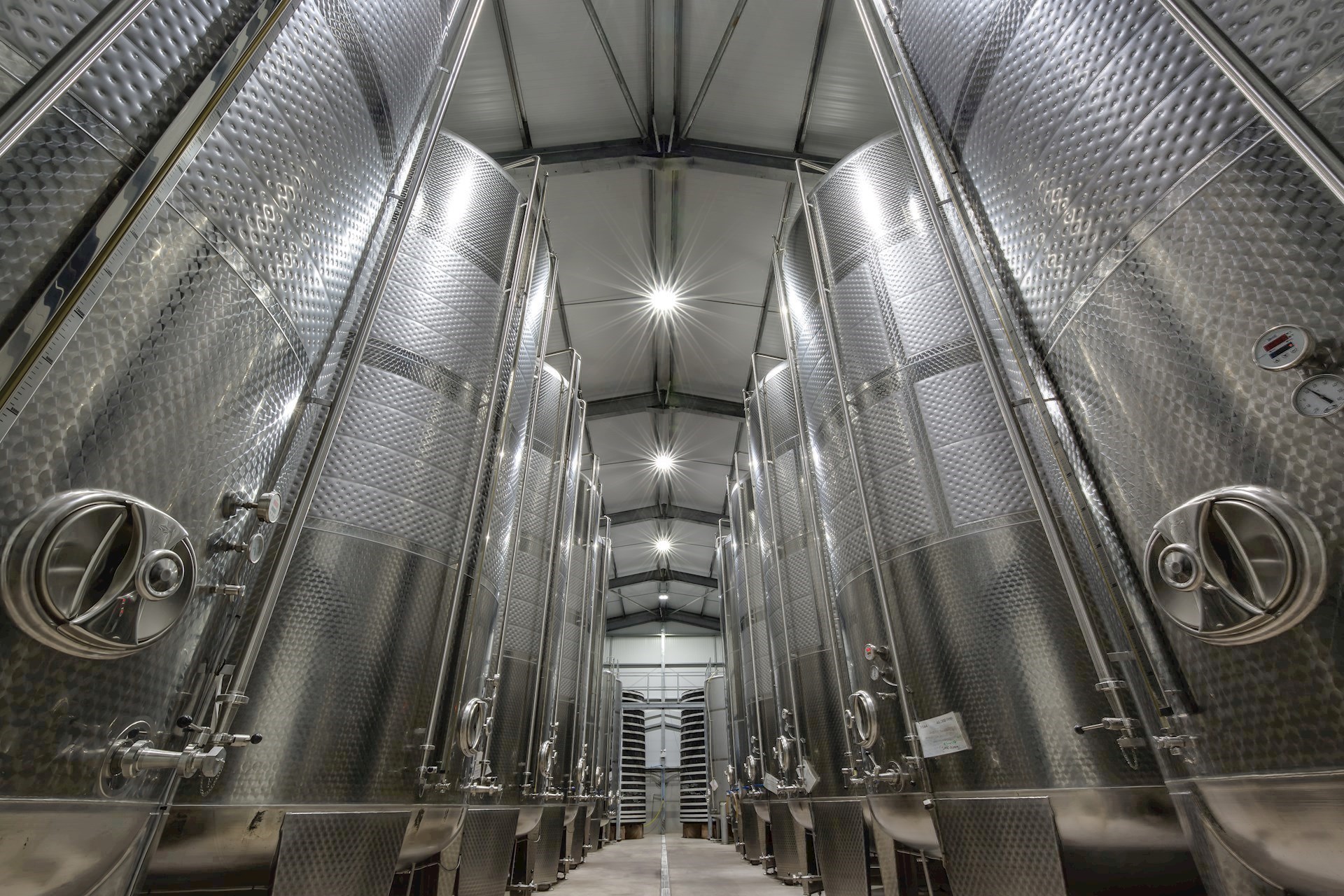 Pressing and Fermentation
All production takes place at Three Bridges Farm in Taunton.
We believe in letting nature do its own work.  After harvesting the apples, we let them ferment using only natural wild yeast found in the apple skins.
All our ciders have a high juice content and are never made from concentrate. Skill and experience allows us to bring the character of each apple variety into our blending to produce high quality well balanced ciders.
The Harvest
THE HARVEST
Throughout the Autumn months we harvest the product of our year's labours. We believe that nature knows best and we wait for the apples to drop before we, gather them in, so that they are as ripe as possible.