Sheppy's House of Cider
15th May 2022
< back
We hosted another Vintage Bus day again this year, this seemed a lot more popular then past years.  It was lovely to see so many family's around the farm enjoying the sunshine. 
We hope you all had as much fun as we did traveling between Wellington and Taunton on some of the lovely old buses.
These are some of the photo's sent in be a customer Louise Mills.  Please if you have any photos of yourself enjoying the day or the buses, we would love to see them. Sarahr@sheppyscider.com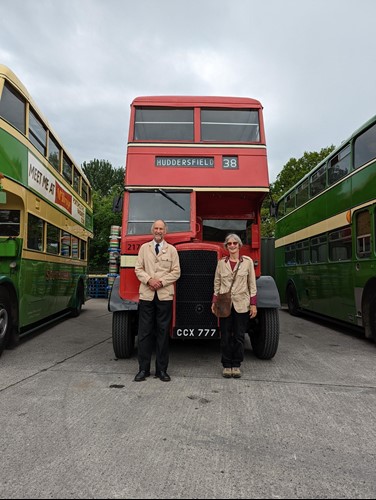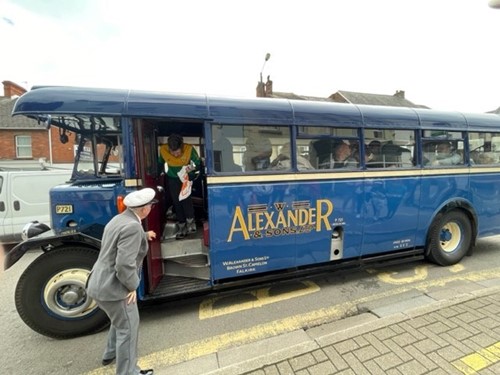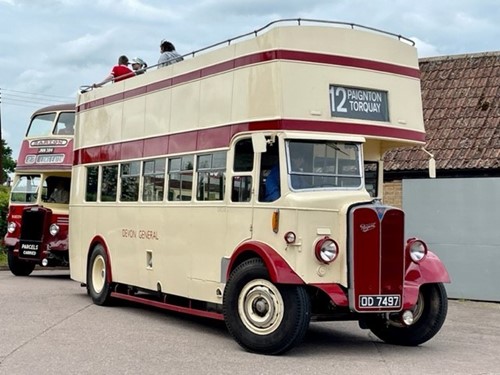 9th April 2023
House of Cider Easter Opening Hours
1st April 2023
Come and see behind the scenes of Somerset's oldest cidermakers! Tours are available from 1st April to 18th November
18th March 2023
Louisa talking about the history of our farm.
Get in touch
Three Bridges Farm, Bradford-on-Tone, Taunton TA4 1ER