Master of Cider On Tour
24th October 2022
< back
This season on the farm we have welcomed lots of visitors from near and far.  Last week we had the pleasure of the Somerset Sight charity come along to enjoy the cider tour, meal and walk in the orchards making friends with our longhorns.  Plus, a lovely group which George bought all the way from Atlanta, Georgia USA to learn about the traditions of a Somerset cider family.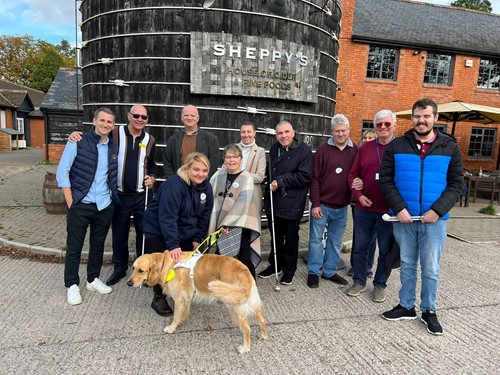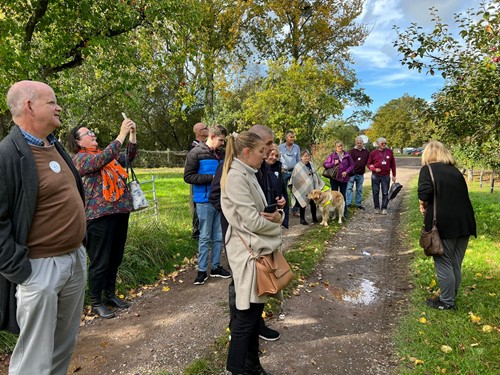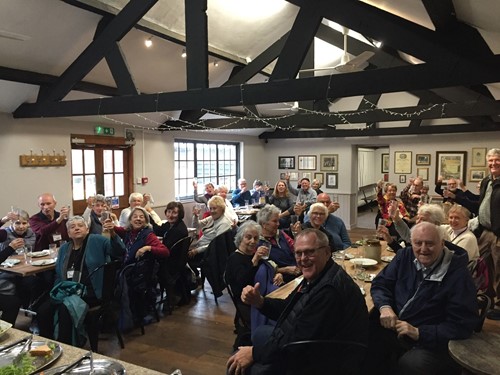 8th February 2022
Blossom Tours, Spring Tours and Summer Tours
1st February 2018
Join David on his journey as he cycles nearly 1000 miles from one end of Great Britain to the other in aid of St Margaret's Hospice. His journey will start in Lands End on Sunday 3rd June and end a...
Get in touch
Three Bridges Farm, Bradford-on-Tone, Taunton TA4 1ER