Sheppy's House of Cider
30th June 2022
< back
We would like to thank everyone who supported us with our first bike night since covid last month. The Blood bikes for your volunteers on the gates, Tony who helped organise this event, the traders who still attended even in the rain and the band Rough Justice who entertained us all evening. We were very unluckily with the weather but we still had a great turn out of hard core riders.   This was a charitable event raising money for the Blood bikes, we will let you know the figures once they let us know how much we raised on the night.
Thank you again and we look forward to seeing you all at the next event.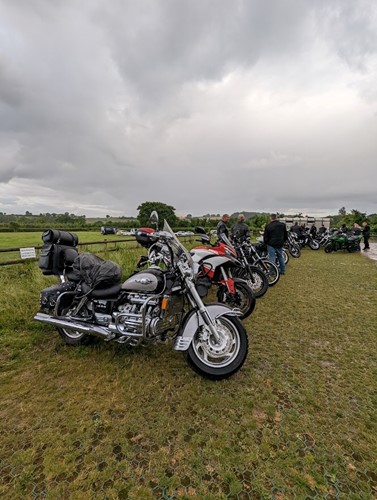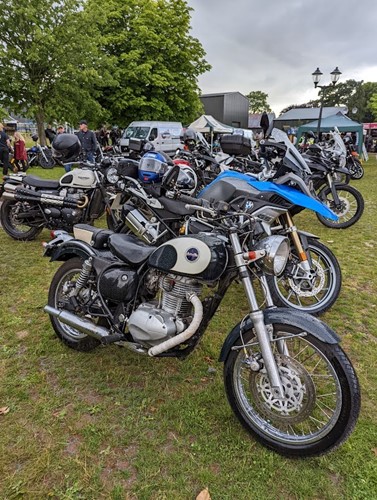 9th April 2023
House of Cider Easter Opening Hours
1st April 2023
Come and see behind the scenes of Somerset's oldest cidermakers! Tours are available from 1st April to 18th November
18th March 2023
Louisa talking about the history of our farm.
Get in touch
Three Bridges Farm, Bradford-on-Tone, Taunton TA4 1ER