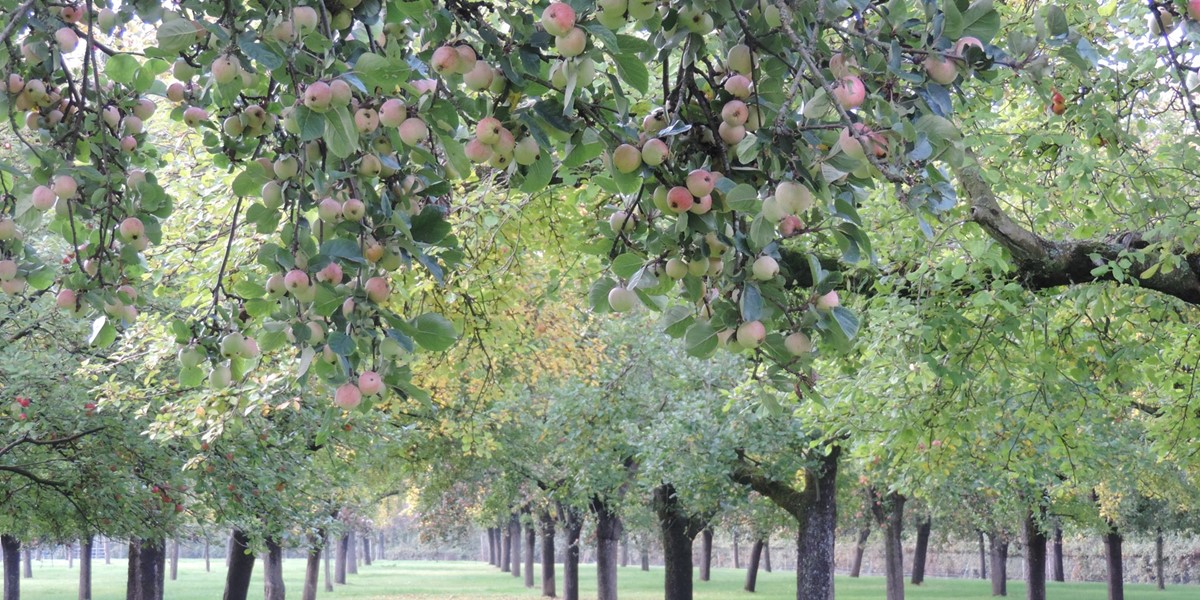 Our apple day is a celebration of our diverse and varied apples that make our cider great.
Come try your hand at a traditional apple press or have a go at our apple based outdoor games.
You are welcome to join us for either the morning session running between 11am - 1:30pm or the afternoon session between 2pm - 4:30pm. 
With lots to do for all the family don't miss out on a fun and enjoyable day at Sheppy's Cider.
Event Time Table
 
 
 
Tractor Rides:
11am – 1pm
2pm – 4pm
Activity Trail:
11am – 1pm
2pm – 4pm
Craft room:
11am – 1pm
2pm – 4pm
Outdoor Games:
11am – 1pm
2pm – 4pm
Apple Pressing:
11:15am
2:15pm
 
11:45am
2:45pm
 
12:15pm
3:15pm
 
12:45pm
3:45pm
Cider Tasting:
11am
2pm
 
12pm (With Mrs Sheppy)
3pm (With Mrs Sheppy)
 
1pm
4pm
Outdoor Bar and Food:
11am – 1pm
2pm – 4pm
FAQ's
Do I need to purchase a ticket to enter the event? The event is free to enter, you only need to pay for car parking or paid activities. You do not need a ticket if you attend via public transport, bike or foot.
How many people is a carpark ticket for? You can bring as many guests as legally allowed to travel in your car.
Can I stay all day? The site will be closed between sessions. If you would like to attend all day you will need to purchase two car parking tickets and/or re-enter the site.
Can I pay for parking on the day? Car parking tickets need to be purchased in advance. As there are limited spaces it is likely they will sell out.
If I pay for an activity do I still need a car park ticket? Yes, all cars will need to purchase a ticket.
Do I need to pre book the activities? You will need to pre book apple pressing and cider tastings, all other activities you can just turn up on the day.
Get in touch
Three Bridges Farm, Bradford-on-Tone, Taunton TA4 1ER