Join us at our fabulous NEW CHRISTMAS BOUTIQUE open for just four days from 22nd - 25th November between 10am - 4pm each day.
We will have a wonderful selection of fine furnishings, homeware and gifts, including lovely Christmas decorations and fabulous ideas for Christmas gifts for all the family (including the four legged ones!) and friends ... alongside a few little luxuries for you too of course!

Open from Tuesday 22nd to Friday 25th November from 10am - 4pm.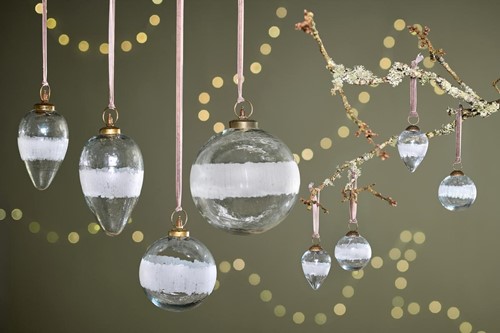 Event is hosted in Sheppy's Old Barn to the left of the main House of Cider building. Please do drop in to join us.