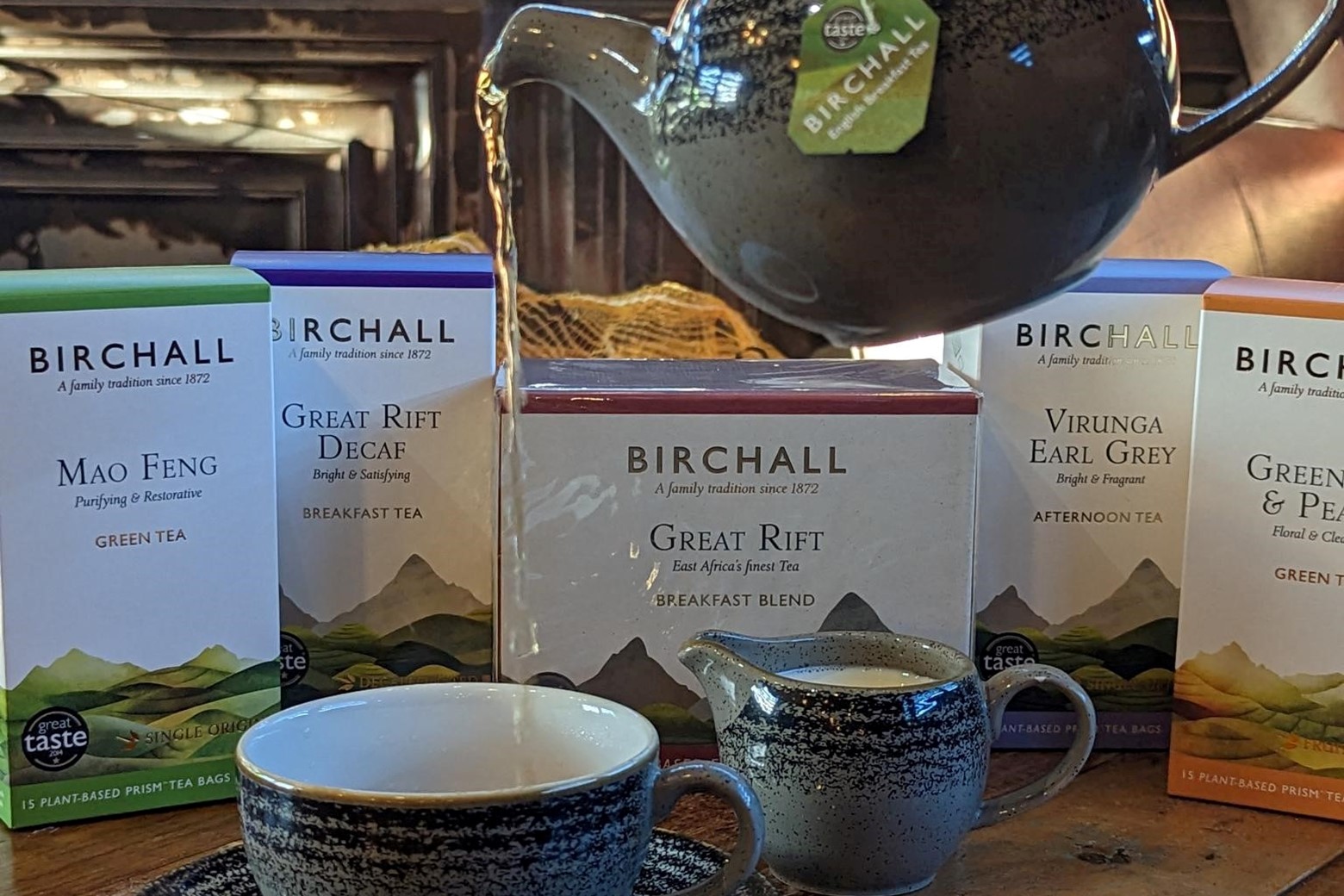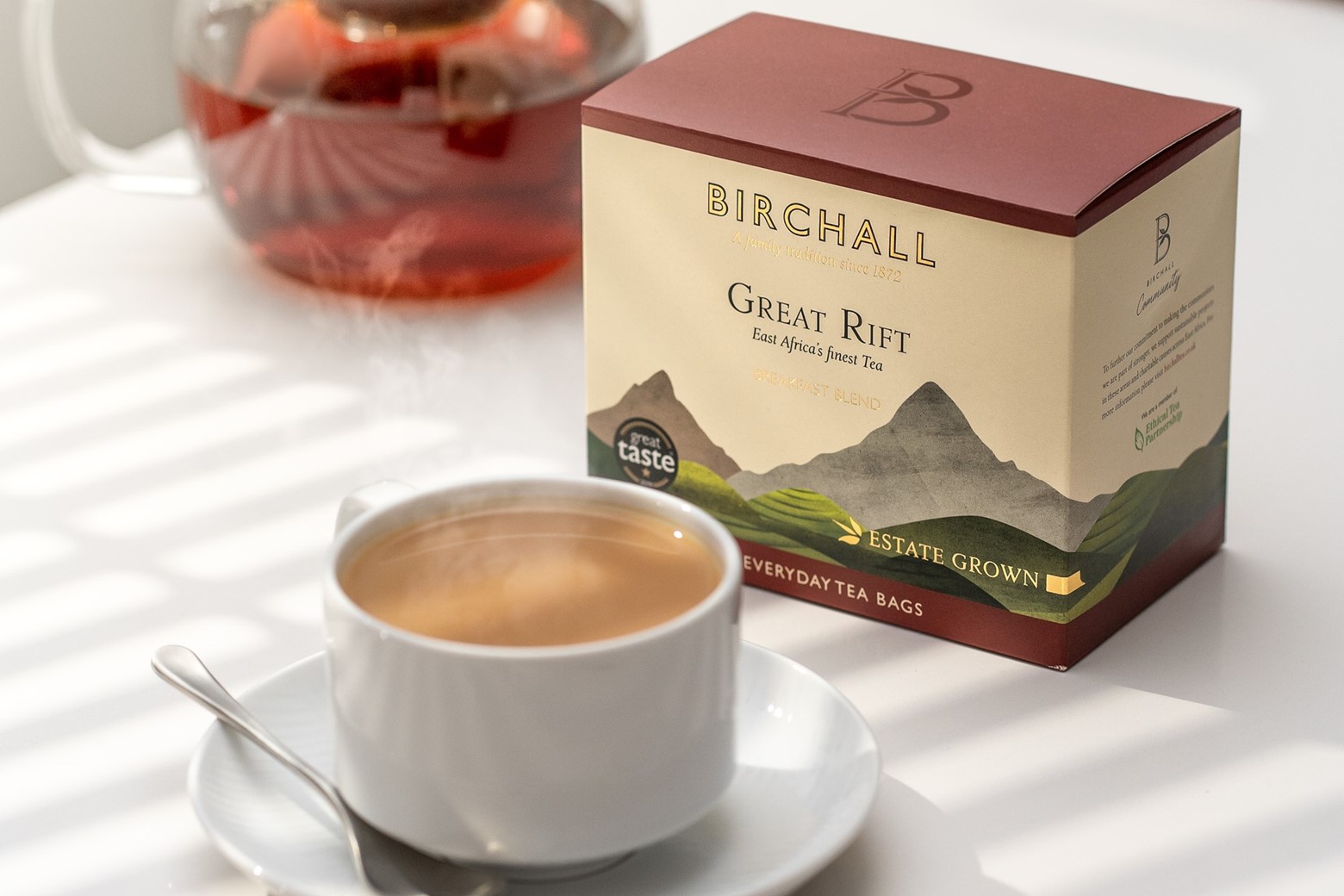 The Long Tradition In Tea Begins With Birchall Graham
The constant pursuit of perfection has been instilled in their five generations starting all the way back in 1872, 150 years ago. They are excited to be able to tell you the Birchall Graham story and how this family-owned London tea company continue the unbroken tea tradition he started, to create the perfect blends we are all able to enjoy today.
The origins start with Birchall George Graham, who was posted to India as an officer with the Duke of Wellington's Regiment where he served admirably for a number of years.
"Birchall planted his first tea bushes in early spring of 1872."
On returning to England after his tour and 18 years of service he sold his commission.
In 1872 he decided to return to India a land he had grown increasingly fond of over his time spent there, joining his brother Robert Fuller Graham. He cleverly used his savings to make a living by planting tea in Darjeeling.
The seeds of a tea dynasty were planted and subsequently Birchall Graham continued in the tea trade, successfully developing the business and acquiring the knowledge and expertise to create the finest teas in the world.
A founder member of the Darjeeling Tea Association, he lived in India for many years and is buried in Darjeeling where his gravestone lies in the Tea Estate Cemetery.
"The bushes took time to grow at such high elevation but with careful cultivation we created something truly special."
BIRCHALL GRAHAM | TEA PIONEER
July 1872
The present generation of the Graham family continues to trade tea across international markets and the youngest members, Daniel & Tresham, represent the fifth generation. The company is based in London and has extensive interests in East Africa, including trading offices and a 62,000 sq/ft tea factory in Mombasa, Kenya.
"Today, they are one of the largest exporters of black teas from East Africa in the world."
Today the group is one of the largest exporters of East African tea in the world, buying and shipping millions of kilos of black tea from this continent every year.
Get in touch
Three Bridges Farm, Bradford-on-Tone, Taunton TA4 1ER