From Cherry tree.  Since 1997, it has been our sole focus to produce the finest Chutneys, Preserves, Marmalades and flavours to excite taste buds everywhere.
All our products are hand cooked in small batches, using only the best ingredients and following traditional recipes. By choosing The Cherry Tree you help us continue to preserve our heritage.
Taste
We care deeply for the great tastes we create.
We never cut corners, we never compromise and we never let a batch leave until we know it's going to make us proud, and our customers happy.
Passion
We're driven to create flavours that jump from the jar.
Our aim is to create flavour combinations so exceptionally unique and memorable, they'll have you licking the spoon and coming back for more, time and time again…
Cherry Tree are the company that we trust with making all our Sheppy's Chutneys, Jams and marmalades.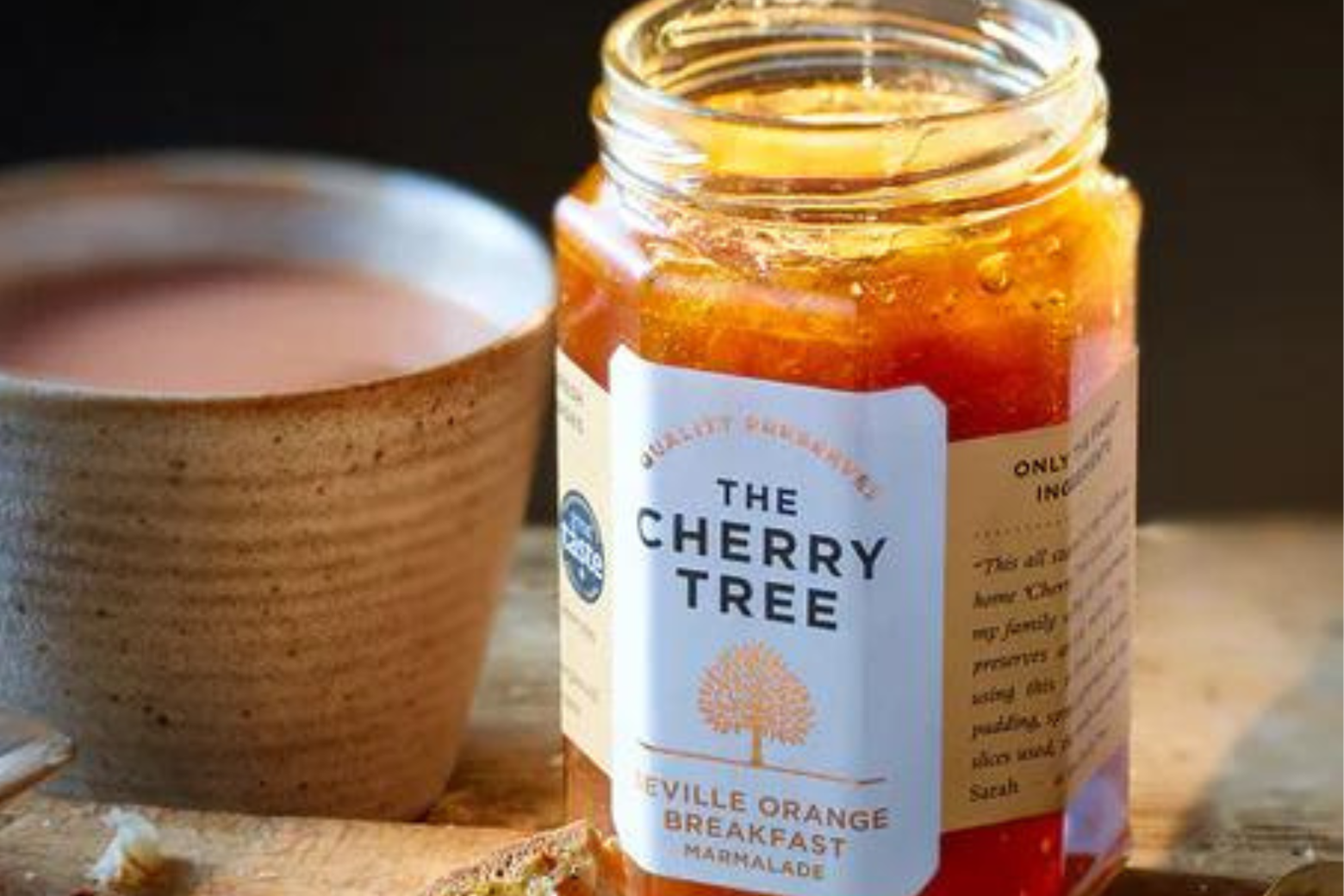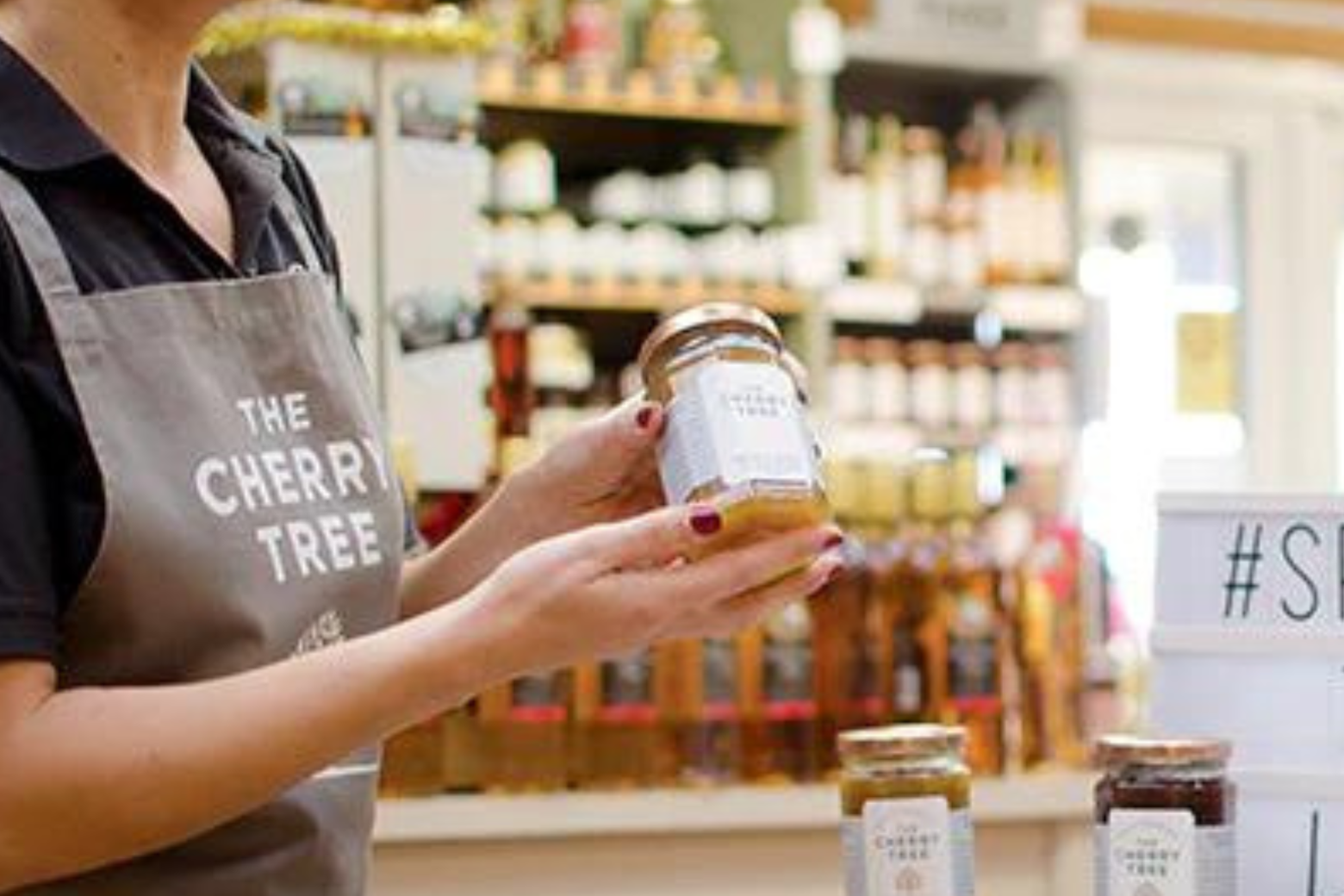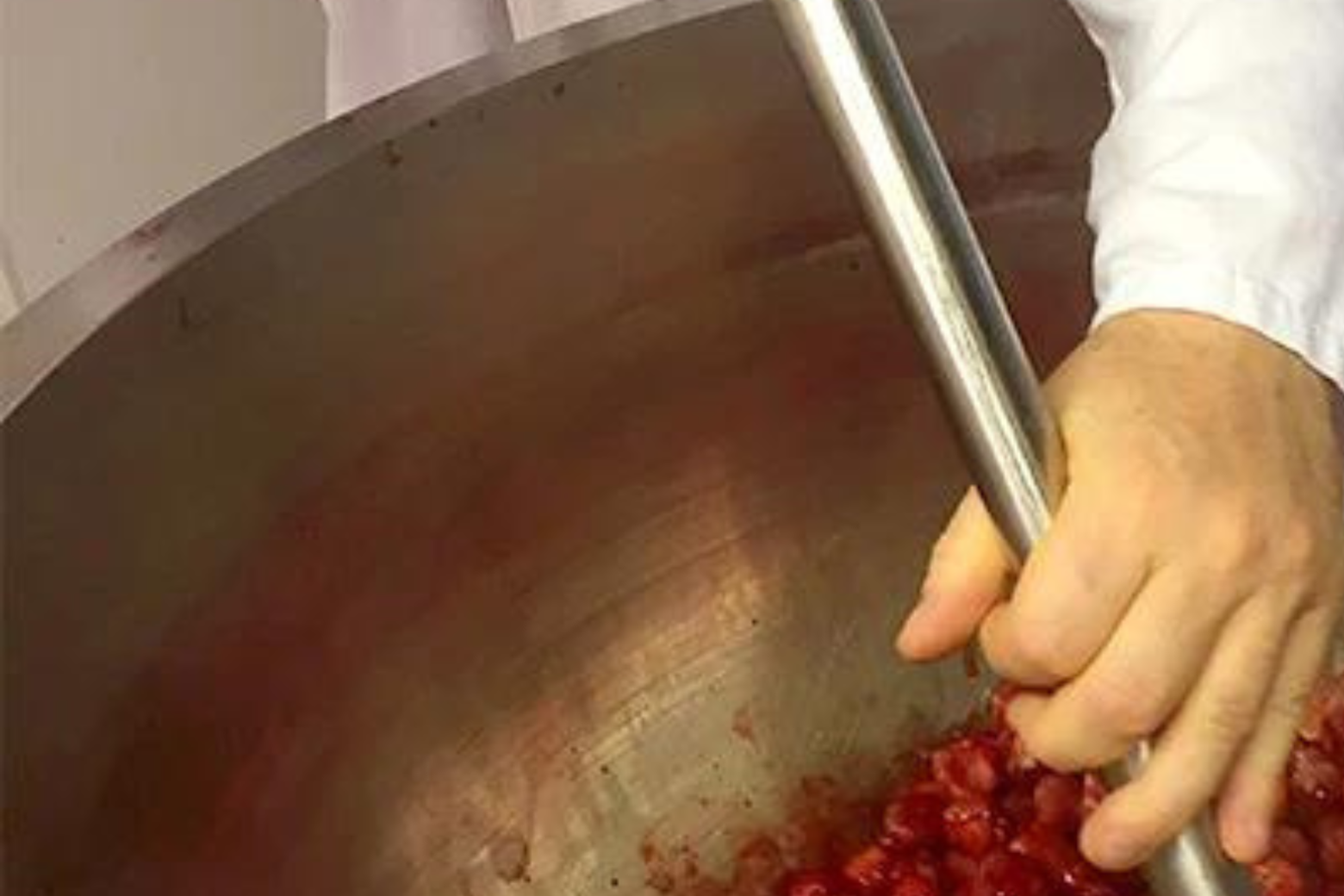 Get in touch
Three Bridges Farm, Bradford-on-Tone, Taunton TA4 1ER