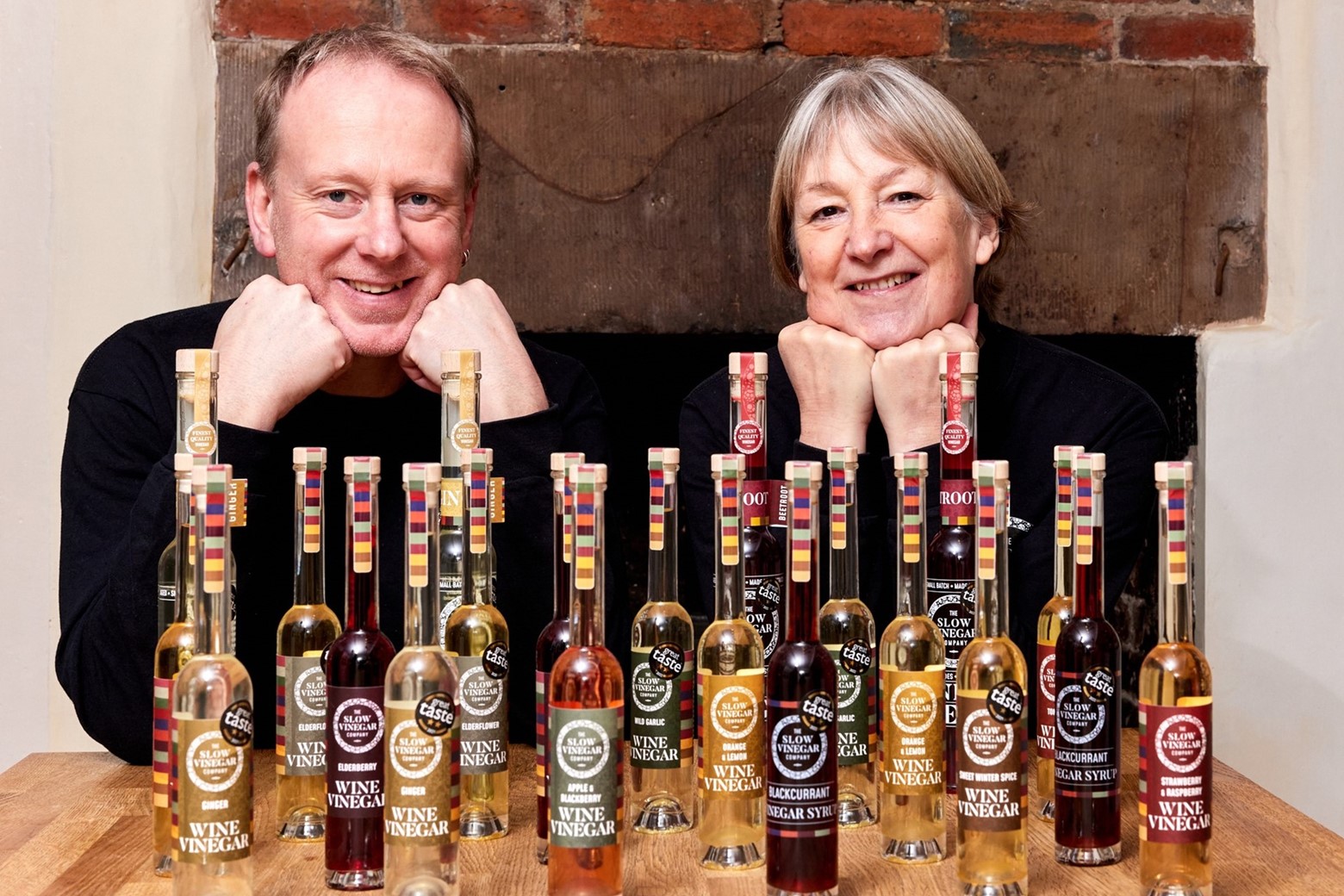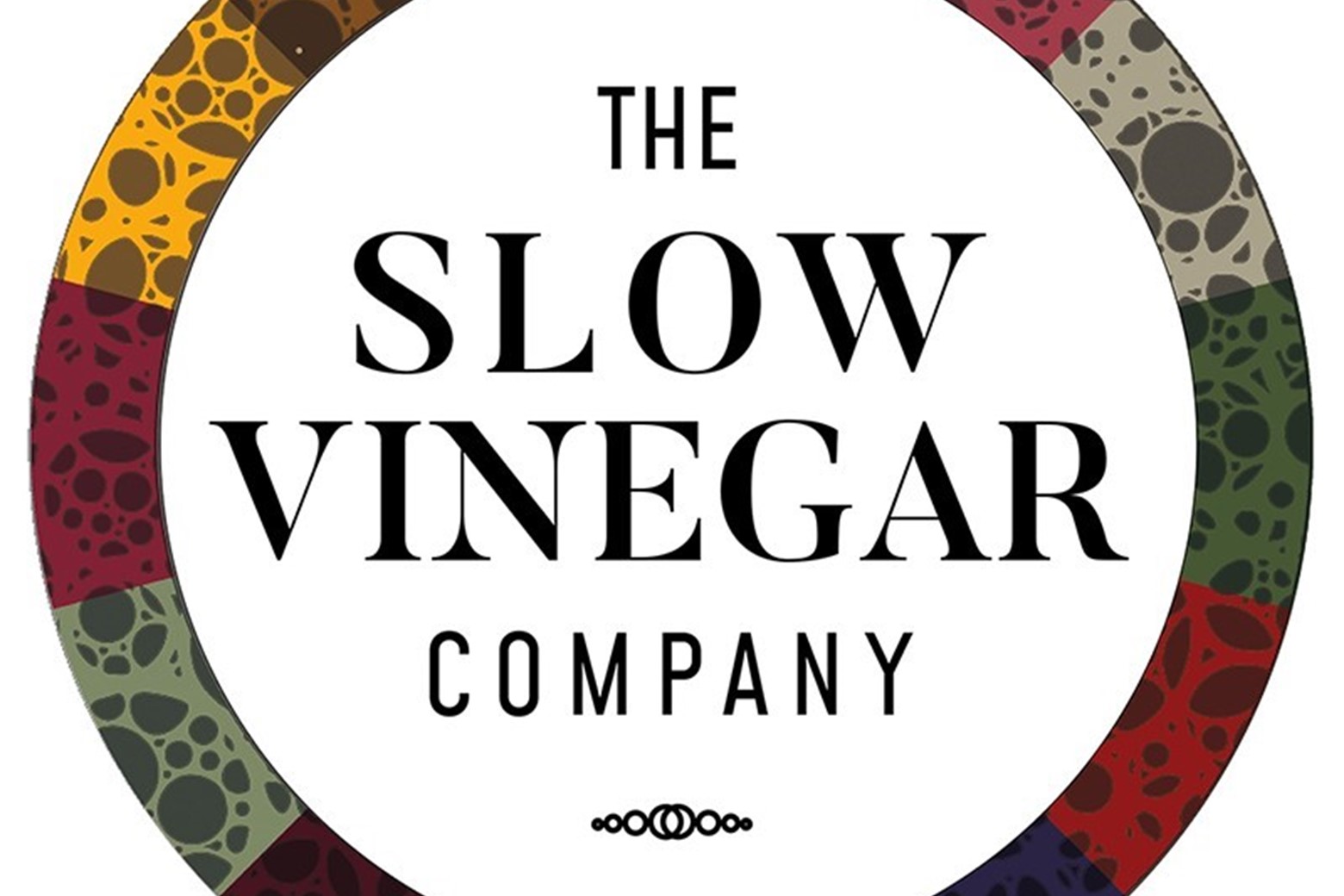 The Slow Vinegar Company
Their story… In Sarah And Andrews words
The Slow Vinegar Company make a range of double fermented vinegars from scratch. We hand craft them from start to finish every step of the way taking a minimum of 18 months from berry to bottle.
Currently based just outside Frome in Corsley, Wiltshire, we slowly transform roots, fruits, berries and blossoms firstly into wine and then into delicious tasting hedgerow wine vinegars. The idea for the company came from a life long interest in home brew wine making and fermentation.
The range of flavours are loosely seasonally aligned preserving the best flavours of available fresh produce.
All our vinegars are live containing the vinegar Mother and good gut bacteria.
Get in touch
Three Bridges Farm, Bradford-on-Tone, Taunton TA4 1ER