The Sheppy's House of Cider is the perfect place to enjoy the beautiful British sunshine! Read below for our top tips on how to make the most of it…
EXPLORE THE ORCHARDS
With over 90 acres of orchards that are open to the public every day of the year, there's plenty to explore! You can even book yourself on to one of our expert guided tours to get the full behind the scenes experience.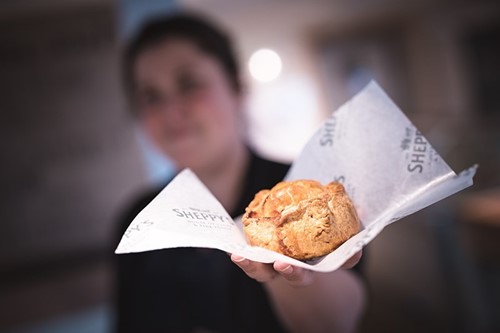 PICK UP A PICNIC
The House of Cider deli has plenty of delicious pastries and treats that are perfect for an impromptu picnic. Pick up a 'Dawnish' pasty (handmade by Dawn herself!) then head in to the depths of our orchard to find a quiet spot to enjoy it surrounded by the beautiful countryside.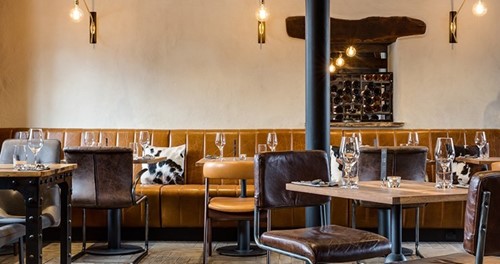 ENJOY A MEAL
Our Apple Bay Restaurant is open every day of the week for lunch with an ever-changing menu that highlights our favourite and freshest local seasonal produce. Click here to see a sample menu and book your table on 01823 461233.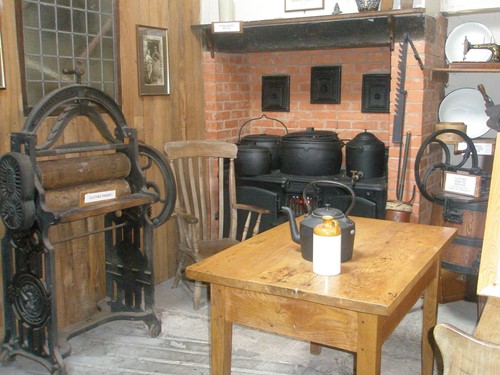 LEARN MORE ABOUT RURAL HISTORY
We have our very own cider museum featuring an ancient cider press that dates back to the 16th century! Talk to our team in the shop to buy your token and head inside to find out about our centuries-old cidermaking craft. Click here for a taste of everything there is to see and do at the Sheppy's House of Cider...