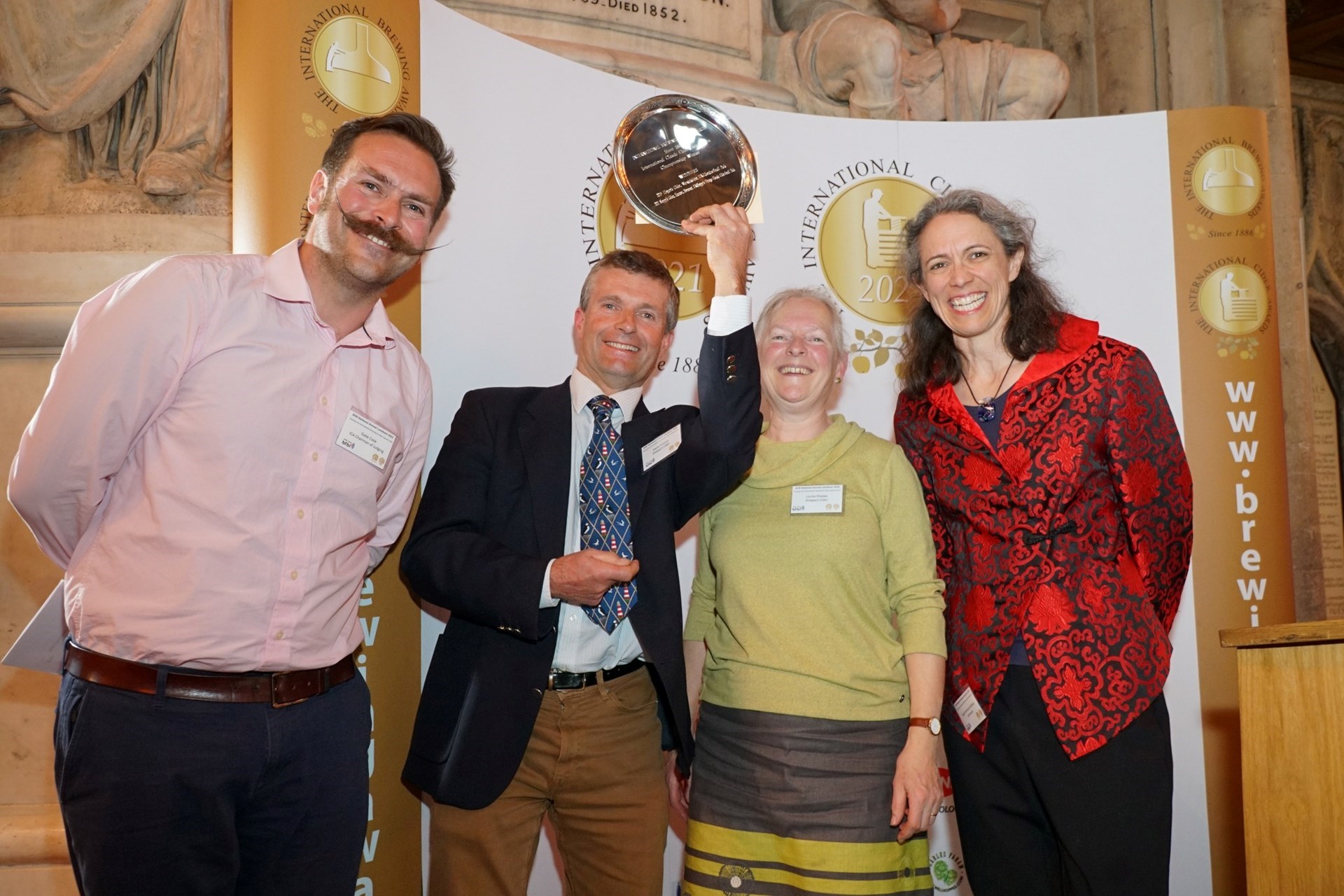 Last week we added another award to our collection as we took home the International Classic Cider trophy at The International Brewing & Cider Awards for the Sheppy's Vintage Cloudy Cider! As one of only three cider makers to win an award, we couldn't be prouder that our newest cider has been recognised.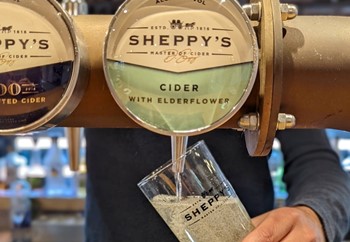 4th May 2022
Stable Group secure exclusive agreement with Sheppy's for Cider with Elderflower on Draught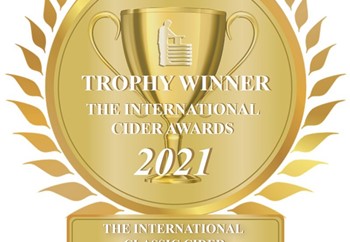 19th January 2022
Sheppy's Cider recognised at Brewing & Cider Awards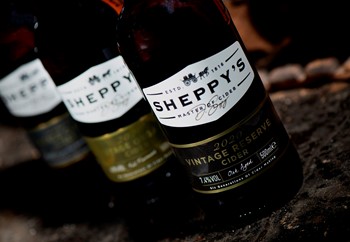 19th October 2021
Sheppy's Cider to launch new range of vintage cider!