Sheppy's House of Cider
11th February 2023
< back
Thank you to everyone who came along and enjoyed our Valentine's evening.  With a special three course meal designed by our Head Chef David and his team. The restaurant was full and it was lovely to see our guests enjoying the evening.  Please if you took any photos of your time with us please send them onto events@sheppyscider.com
Quotes from Mr Hall-Palmer published in our parish magazine.
"Service was excellent from the moment we walked in to be greeted with a friendly smile and a glass of cider."  
"The chef knows how to cook seafood exactly as it should be and the locally sourced steak was genuinely excellent.  My Valentine's chicken liver parfait was perfect, and the rump of lamb stole the show-pink succulent and tender deliciousness."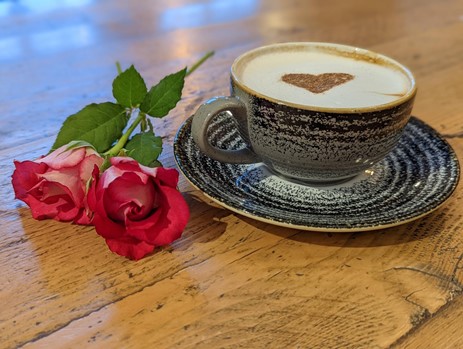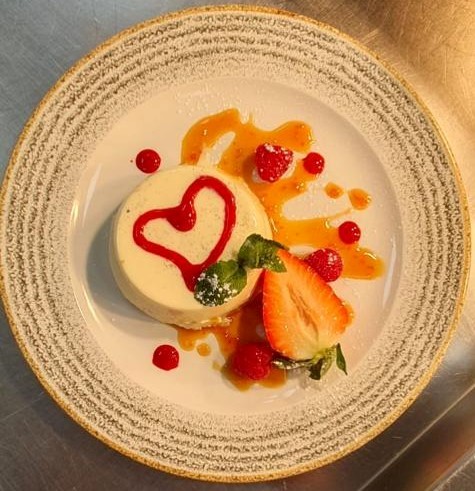 9th April 2023
House of Cider Easter Opening Hours
1st April 2023
Come and see behind the scenes of Somerset's oldest cidermakers! Tours are available from 1st April to 18th November
18th March 2023
Louisa talking about the history of our farm.
Get in touch
Three Bridges Farm, Bradford-on-Tone, Taunton TA4 1ER