Dollyhotdogs
Michelle is an artist with a passion for still life and food Illustration. She now goes under the name Dollyhotdogs, a childhood name that seems to have stuck! Since graduating in 2005, she has been creating illustrations for book publishers, graphic designers, and magazines. Living in Devon she is inspired by the beautiful scenery and produce, and this has led to developing the Dollyhotdogs range of giftware.

Having been friends for several years, Kate came on board to help Michelle run and develop the business further. She has a background in marketing and business development. Her aim is to give Michelle more time to produce her unique artwork. The Dollyhotdogs dream is to produce bold and beautiful home furnishings, textiles, and giftware to bring the beauty of the glorious Devon coast and countryside into the home.

Ethical and Environmental Policy
It is very important to us as a business and personally to be as ethical and environmentally responsible as possible. We took time when selecting our products and suppliers to make sure that we had products that we could be proud of. Products that are both high quality and ethically and environmentally responsible.

We are actively trying to reduce waste whenever possible. We have a no plastics policy on all our packaging and only use FSC certified or recycled cardboard. The cellophane we use to wrap our greetings cards is biodegradable. At our office we recycle all our waste and never use plastic bags when selling at events. We also send out our orders by reusing packaging we have received so they may look a little preloved at times!

All our paper products are either woodland trust or FSC certified.
Our textiles, whilst not certified organic, are natural and unbleached cotton from a mill which is a member of BCI, which stands for Better Cotton Initiative which promotes sustainability, environmental and ethical practices as well as soil sustainability.

Our placemats and chopping boards are all made with sustainably sourced eucalyptus board which is FSC certified.

All our products are designed and printed in the UK.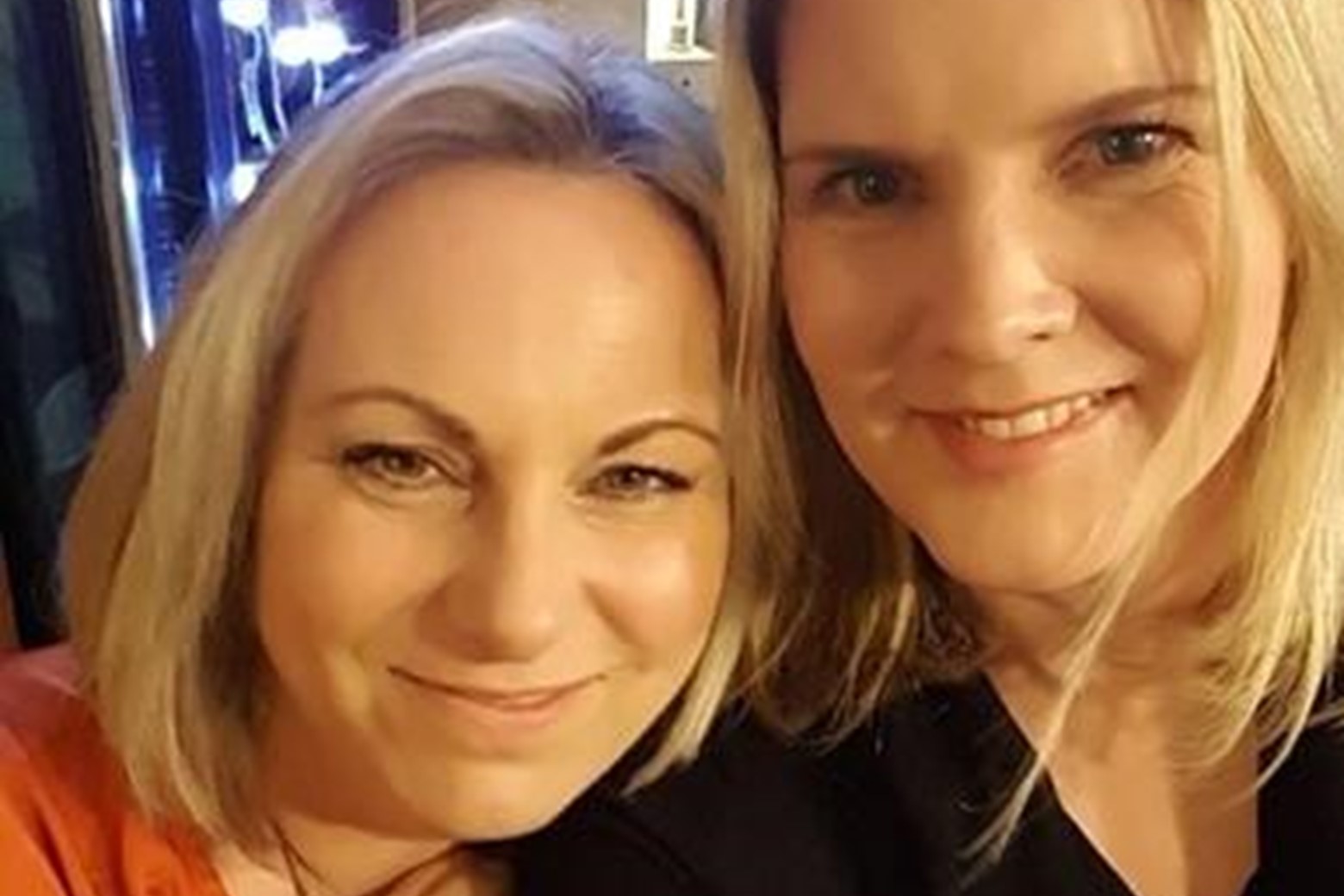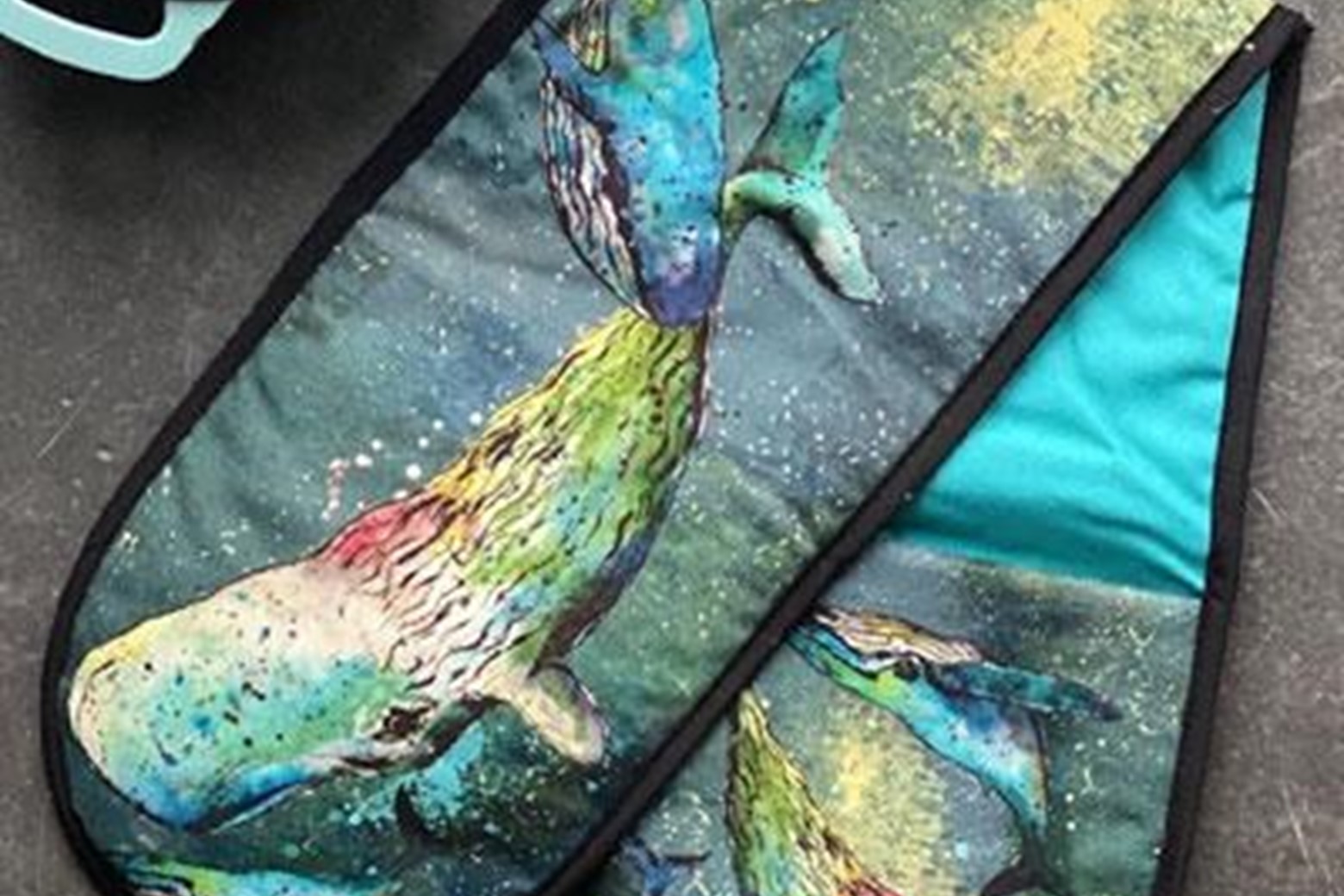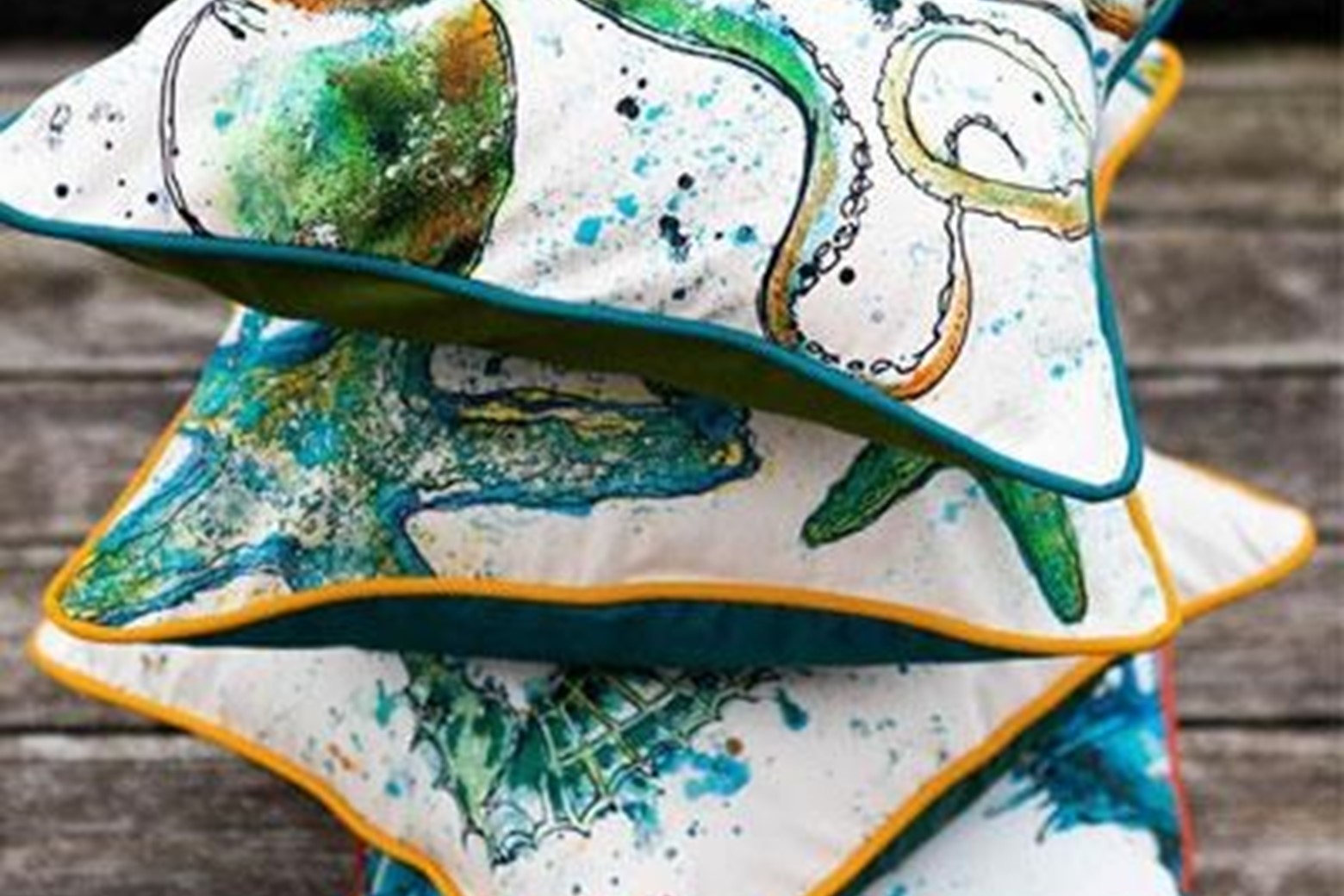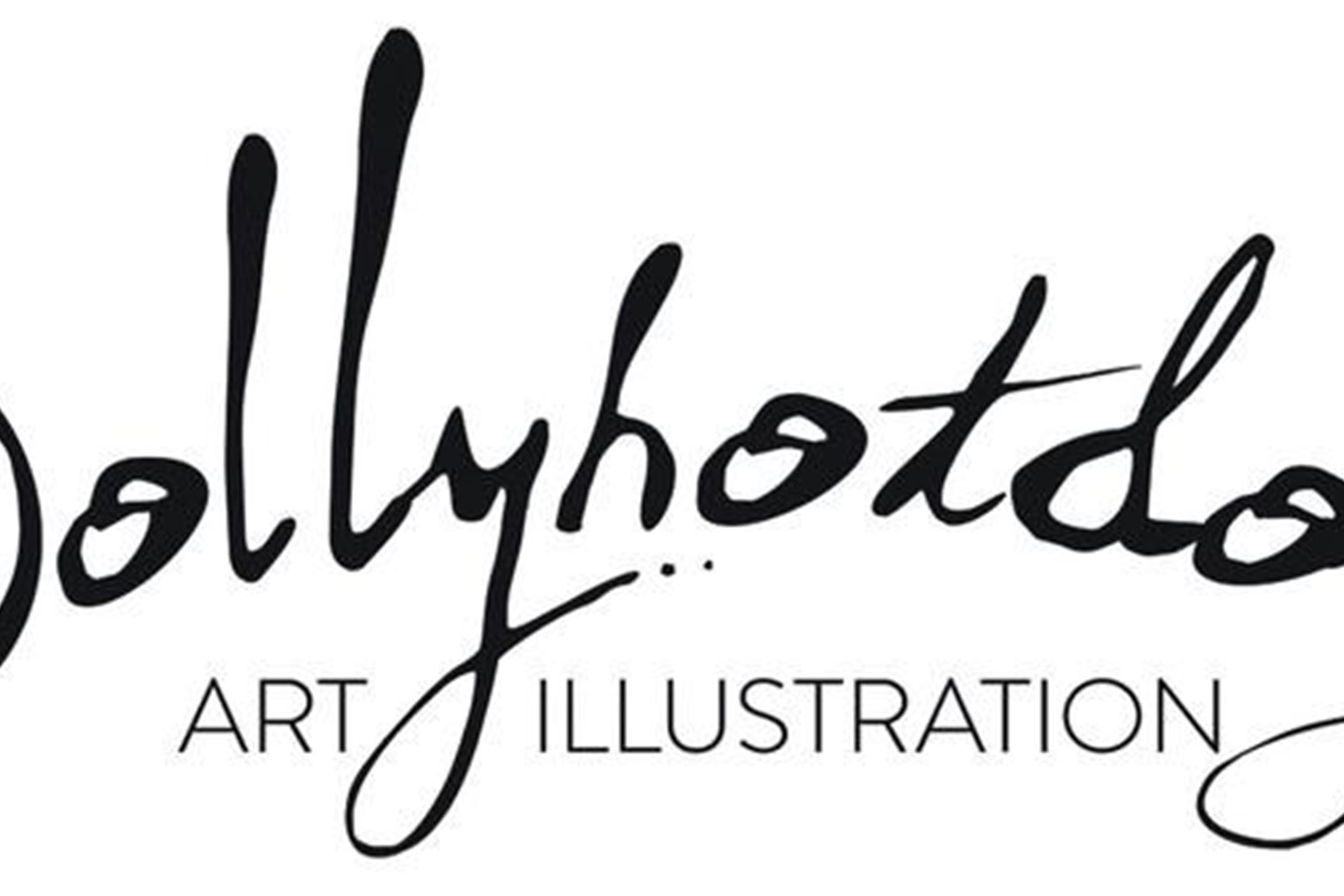 Get in touch
Three Bridges Farm, Bradford-on-Tone, Taunton TA4 1ER